Your 2021 money survival guide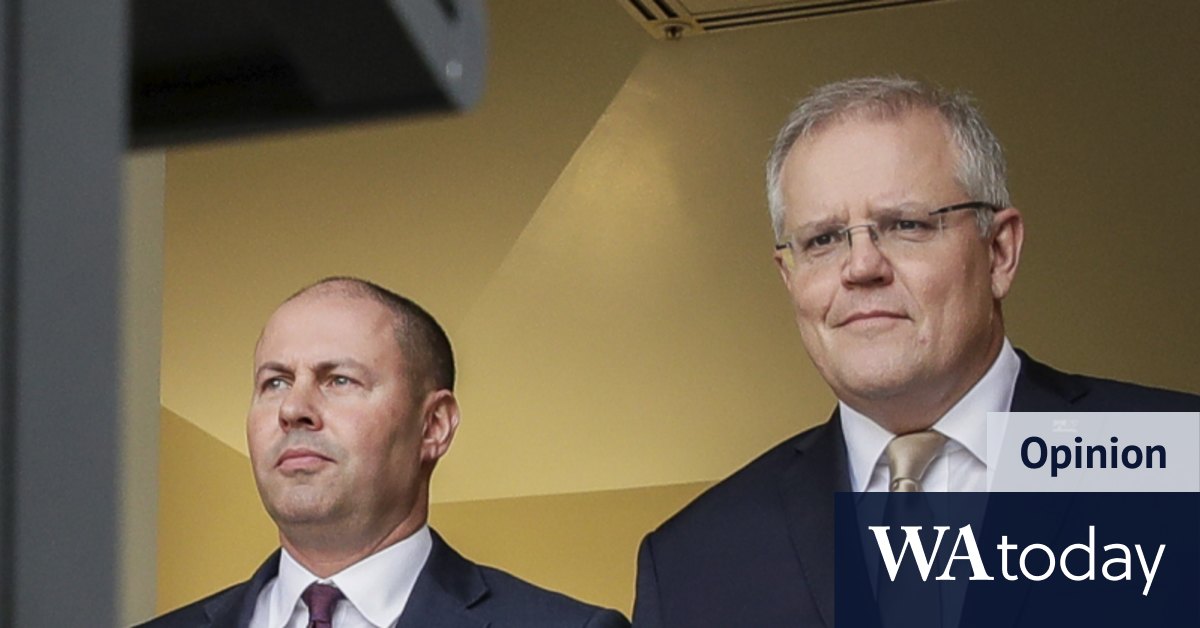 The coronavirus supplement was cut again from $250 to $150 on January 1, payable until the end of March 31. It was previously $550. This has been bolstering the unliveable JobSeeker rate.
The silver lining is another economic support payment of $250 in March – if you are receiving an eligible payment or are on a concession card on February 26.
There have been cuts to JobKeeper, too, assuming your employer meets the decline-in-turnover test.
From January 4 the now two-tiered rate has become…