Young adults discover sex in space in 'Aliens-meets-reality-TV' trip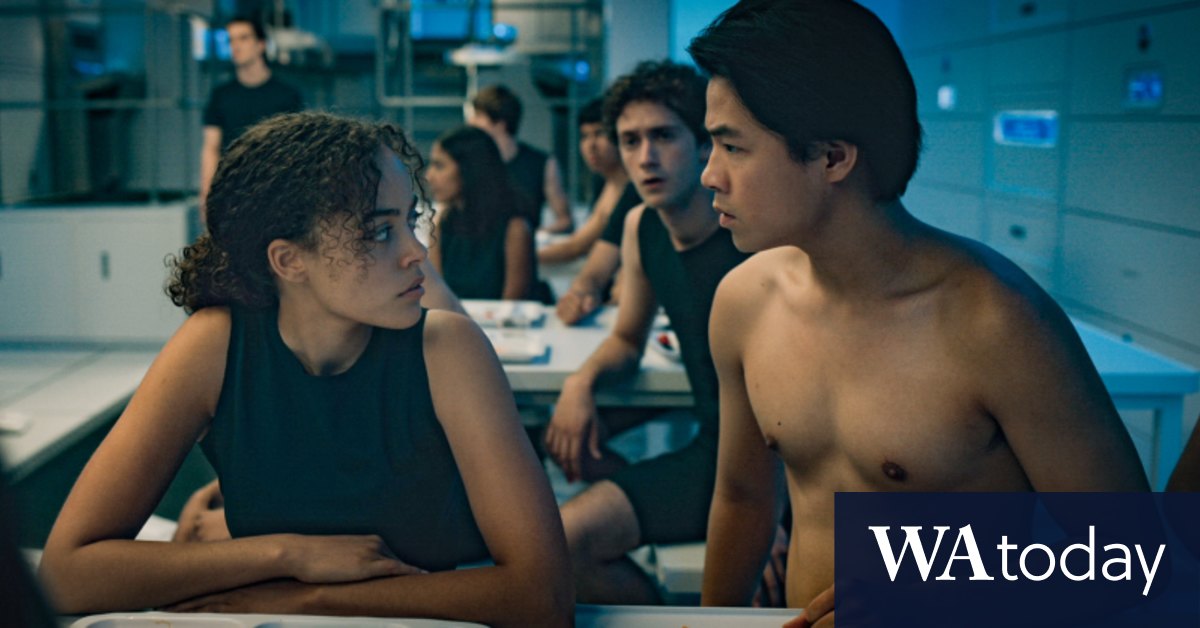 Once the voyage is under way, however, the hero Christopher (Tye Sheridan) and his friend Zac (Fionn Whitehead) make some disconcerting discoveries. There is, for instance, a mysterious hidden compartment in the ship.
More startlingly still, it appears that the entire crew except for Richard is being given medication to reduce the sex drive – which accounts for their uncannily calm, even robotic behaviour.
Once…