Woman bit off friend's finger during drunken fight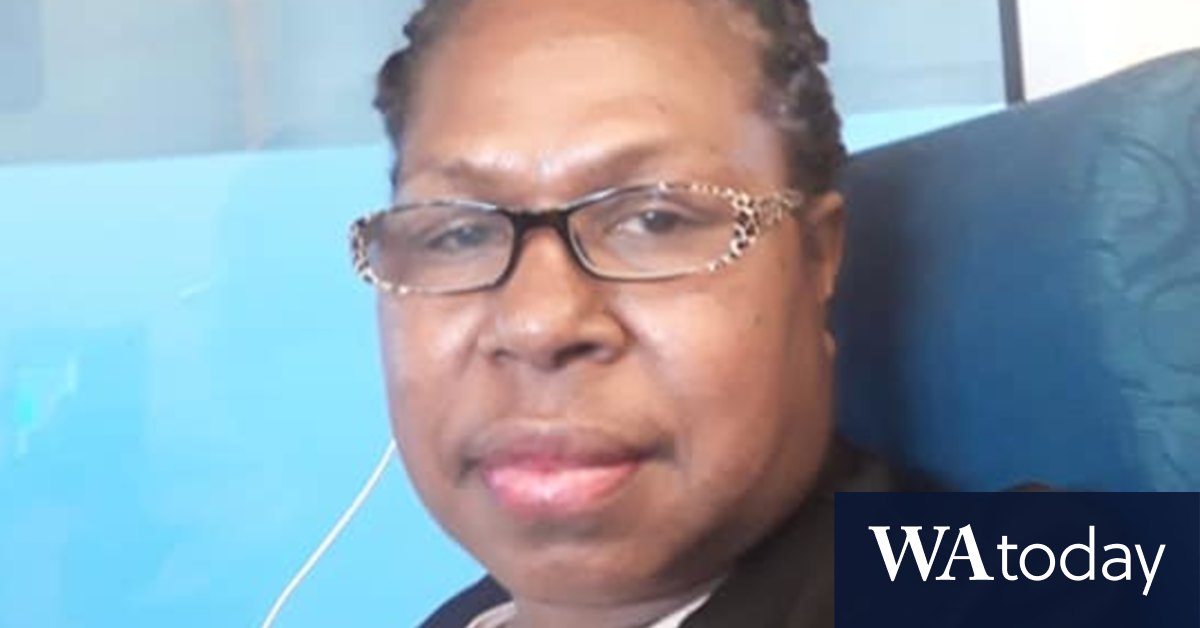 But the fight ended when Bandi felt her friend's hands over her face and bit with enough force to sever one digit, prosecutor Amit Malik said. The victim, who was 40 at the time, later had to have another section of the finger amputated and suffered scratches to her face and a wound to her head.
Bandi, 50, pleaded guilty to recklessly causing serious injury.
She cried as the court was told the women were lifelong friends from their native Papua New Guinea but the friendship had soured from…