Why the Telstra (ASX:TLS) share price is a buy today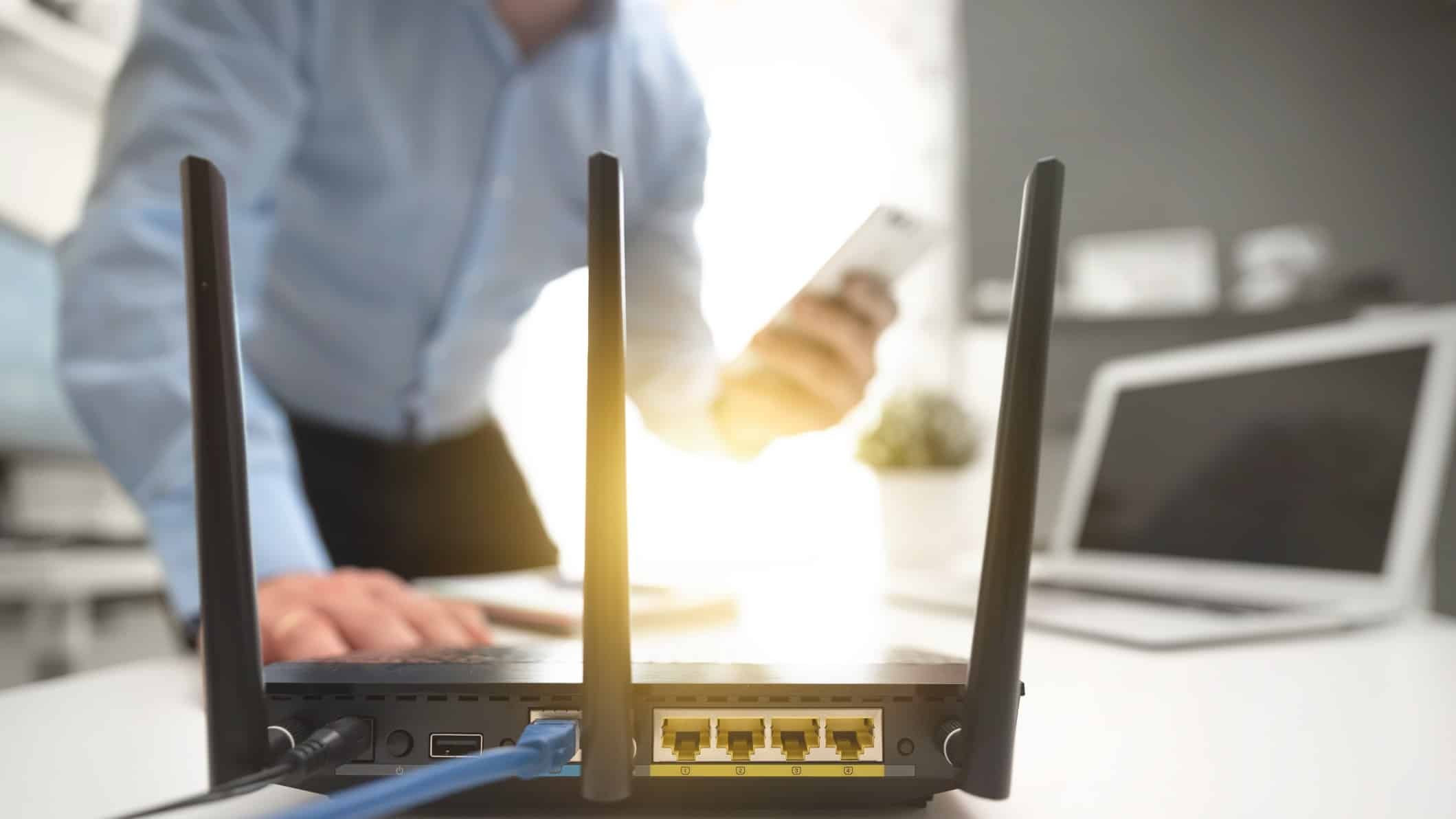 The Telstra Corporation Ltd (ASX: TLS) share price is having a rather undecided day today. After making a new 8-month high last week of $3.48, Telstra shares have been sliding ever since. The ASX's largest telco opened this morning at $3.37 after going as low as $3.36 yesterday. At the time of writing, the Telstra share price is sitting at $3.40, up 1.04% for the day, but down close to 2.5% on last week's high watermark.
So is this a buying opportunity for Telstra shares?
Telstra has been enjoying something of a renaissance for ASX investors of late. One of the catalysts for this share price recovery was the announcement last month of a new structural separation for the telco. Under the plan, Telstra will legally and…