Why the Meridian Energy (ASX:MEZ) share price is falling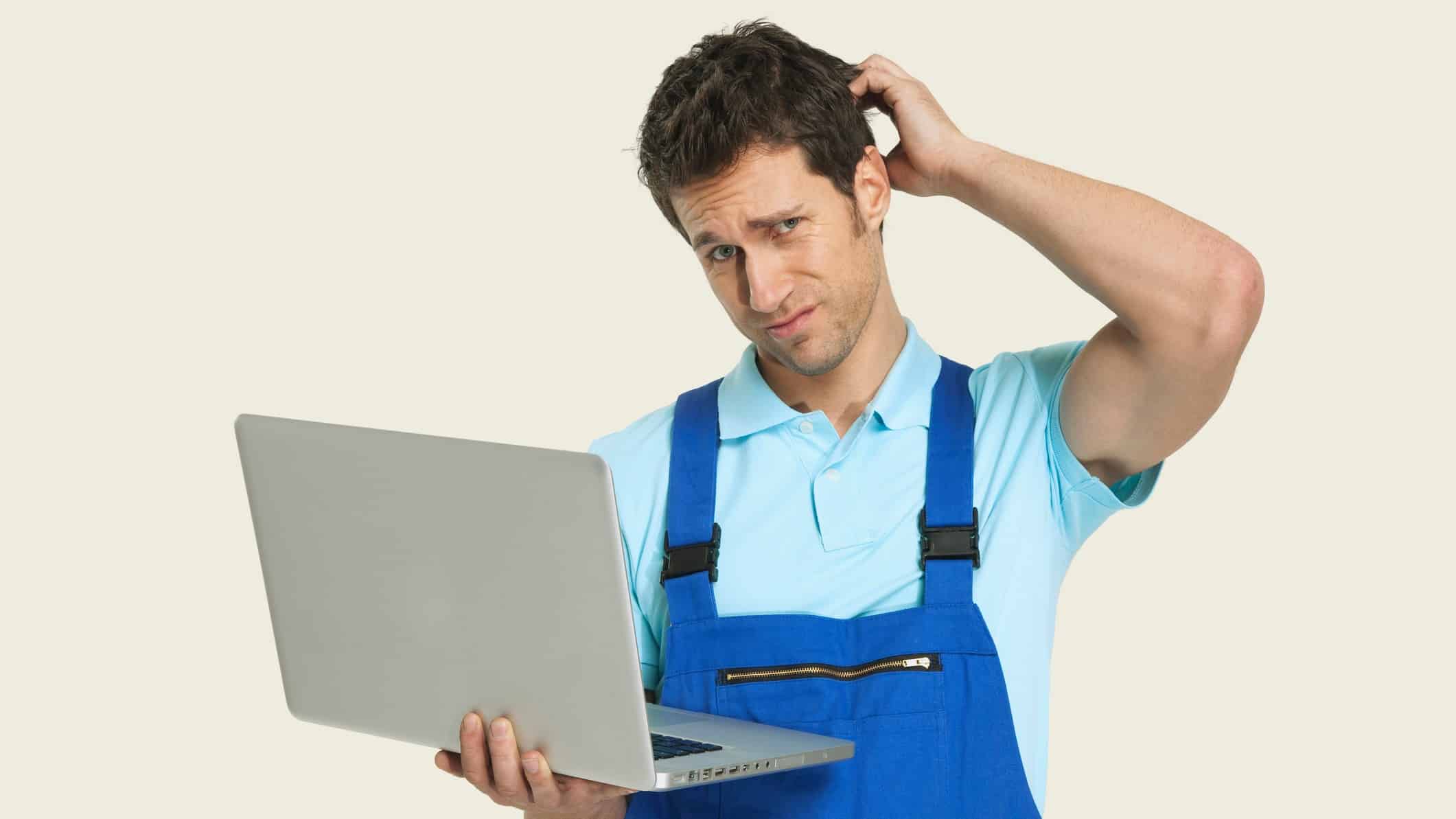 Meridian Energy Ltd (ASX: MEZ) shares are tanking today. At the time of writing, the Meridian share price is trading at $5.30 – down 3.99%. By comparison, the S&P/ASX 200 Index (ASX: XJO) is down 0.77%.
During earlier trade, Meridian shares fell by as much as 7.6% before recovering to their current levels. The slump comes after a large sell-off of the New Zealand energy provider's shares by private equity firm BlackRock Inc.
Let's take a closer look at why the company's shares are in the red.
Background
Meridian Energy is New Zealand's largest electricity generator, operating hydro stations and wind farms in New Zealand and Australia. It is majority-owned by the government of New Zealand.
All of its energy is generated…