Why the Lynas (ASX:LYC) share price just hit a 52-week high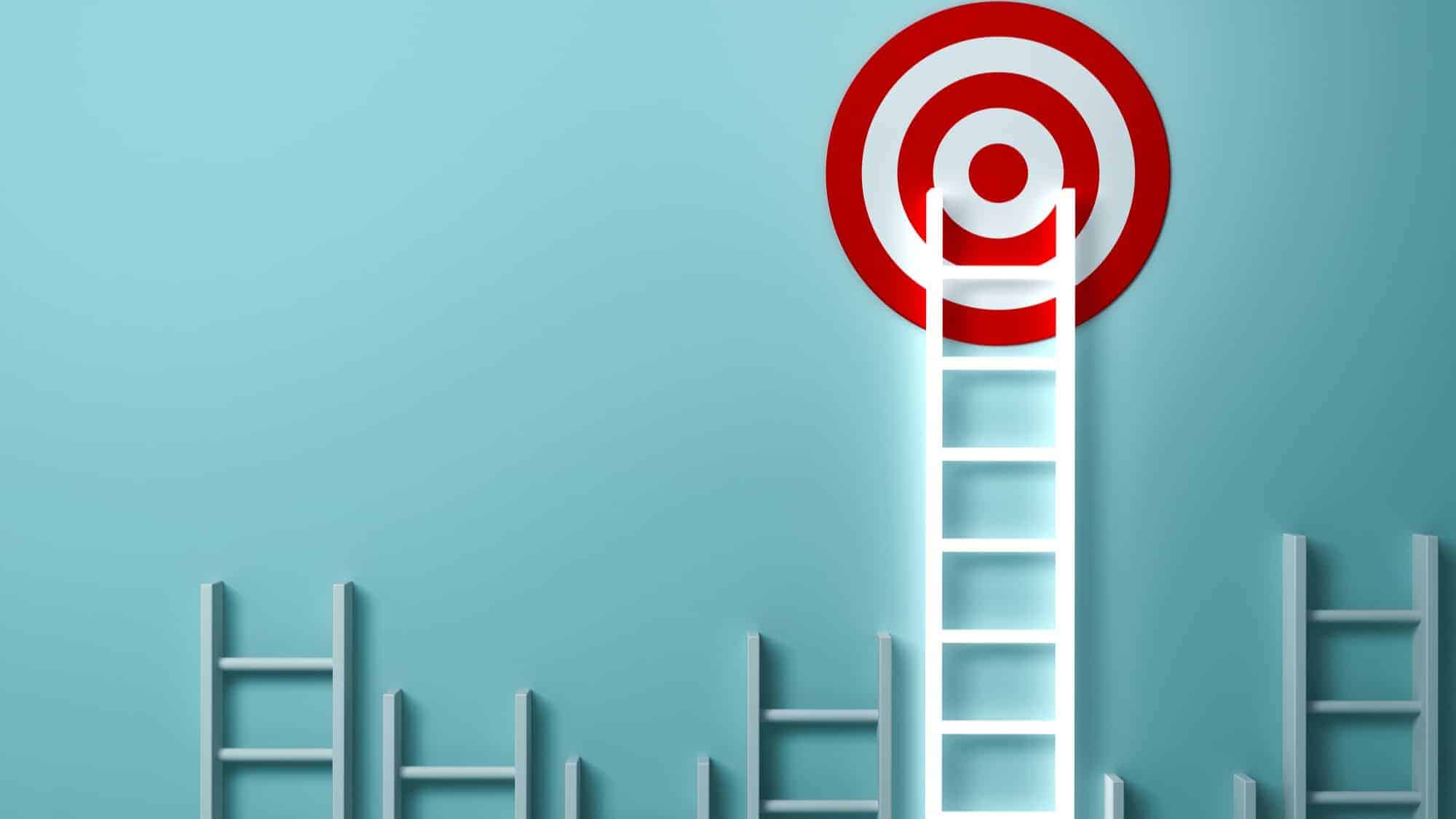 The Lynas Corporation Ltd (ASX: LYC) share price reached a new yearly high of $3.85 yesterday as the company announced positive drill results. In today's trade, the Lynas share price has given up a little of its gains, falling 0.95% lower to $3.66.
Shares in the rare earth miner have now returned 60% since the start of the year, easily outpacing the All Ordinaries Index (ASX: XAO) which is down 0.03% over the same period.
What Lynas does
Lynas is an Australian company involved in the exploration and mining of rare earth metals. The company has a long history and first listed on the ASX in 1986.
It is currently the world's second largest producer of rare earths and only significant producer outside China. Rare earth metals have…