Where can I travel to? Here are the current coronavirus border restrictions around Australia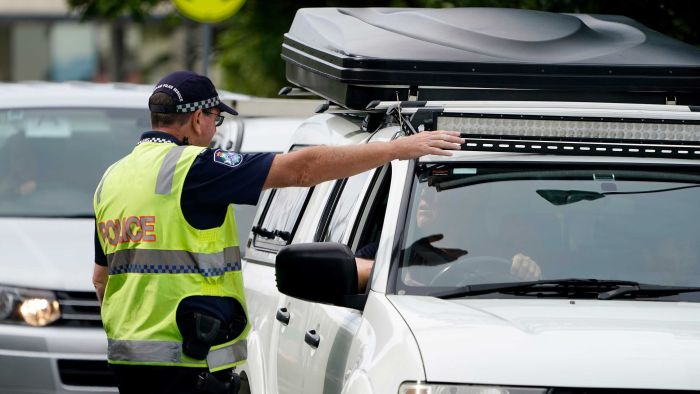 As Queensland continues to investigate the origin of the Hotel Grand Chancellor cluster, different states have begun easing their coronavirus border restrictions involving the Sunshine State.
People in Greater Brisbane will be allowed to travel to Victoria without needing to apply for an exemption, while WA's hard border with Victoria will fall on Monday when a controlled border will come into effect.
Here are the various state restrictions as they stand:
I want to go to …
Tap through to find out where you can travel to, depending on where you are travelling from:
New South Wales
NSW's borders are currently open to every state and territory.
Previously you couldn't visit NSW if you have been to Queensland's City of Brisbane, City of Ipswich,…