Western Sydney man charged with importing meth and cocaine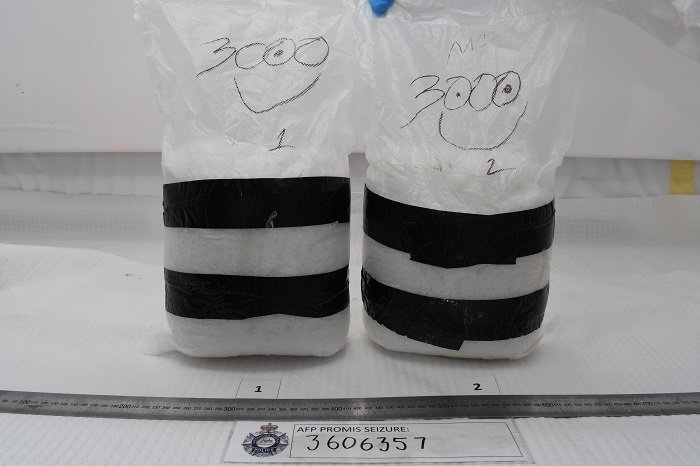 Editor's note: Images of the meth and arrest are available via hightail.
The Australian Federal Police has charged a 35-year-old man from Western Sydney with allegedly importing approximately 20 kilograms of methamphetamine and 10 kilograms of cocaine in consignments labelled as small electric motors and pool pumps.
The investigation, known as Operation JOFFRE began in September 2020 after Australian Border Force officers identified consignments containing illicit drugs hidden inside electric motors.
ABF officers identified two consignments from Italy containing approximately five kilograms of cocaine each, and a further three consignments from the U.S. containing approximately 20 kilograms of methamphetamine in total.
The five…