West Australian Newspapers dominates Nine-owned WAToday in Nielsen figures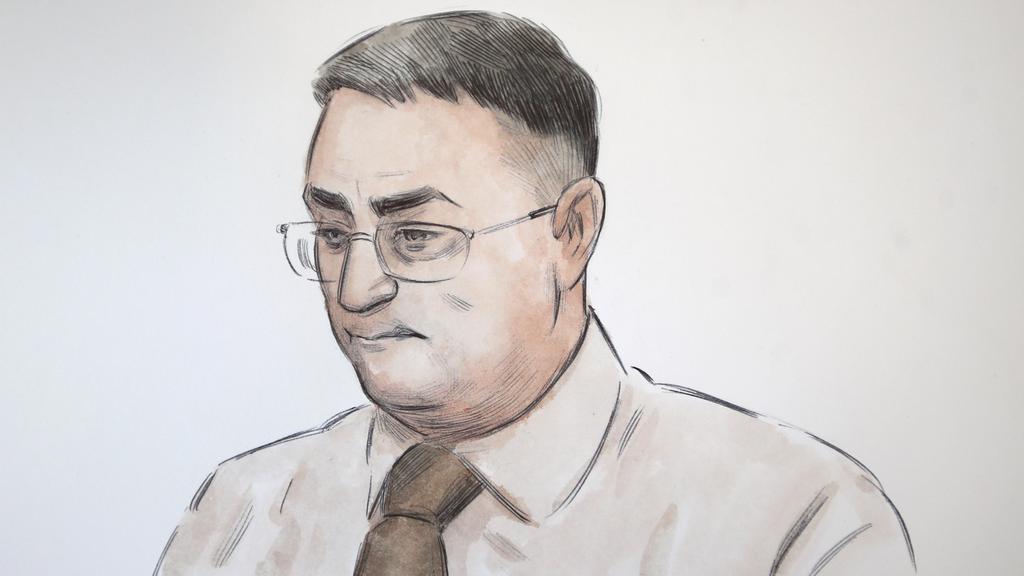 West Australian Newspapers has again reigned supreme among its news rivals and proved itself to be the most popular information source for readers during a historic month for the State.
Nielsen figures for December, which coincided with the sentencing of the Claremont Killer and the sniper-style assassination of Rebels bikie boss Nick Martin, revealed that Perth Now had 3,042,442 unique browsers.
And the thewest.com.au — which operates a hard paywall — recorded a massive rise to 1,603,713 unique browsers while other sites such as The Australian recorded a 6.9 per cent drop.
Nine-owned WAToday, operating a soft paywall, had only 983,677 unique browsers.
This means the WAN's combined online audience for December was 4,646,155 — more…