Walcha farmer may have had 'struggles' with sexuality, court told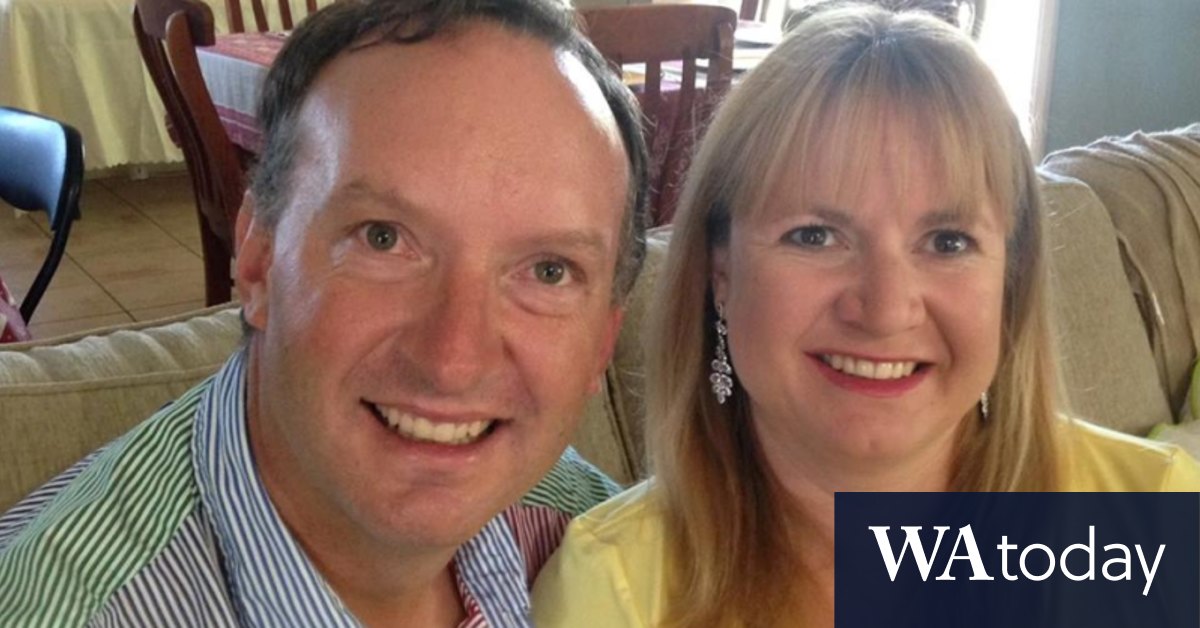 Rather, she said he told her it was "nice to have a companion to be able to talk to" about their "shared struggles" in a small town.
Lance Partridge, another neighbour and close friend of Mr Dunbar, said he was aware of him having a homosexual encounter with a different man, but said he did not believe he was gay.
Asked if he was worried about contracting HIV, Mr Partridge laughed and said Mr Dunbar was a "hypochondriac".
"Mathew only had one relationship with a male and it…