Treasury Wine (ASX:TWE) share price crashes 11% lower on China tariff news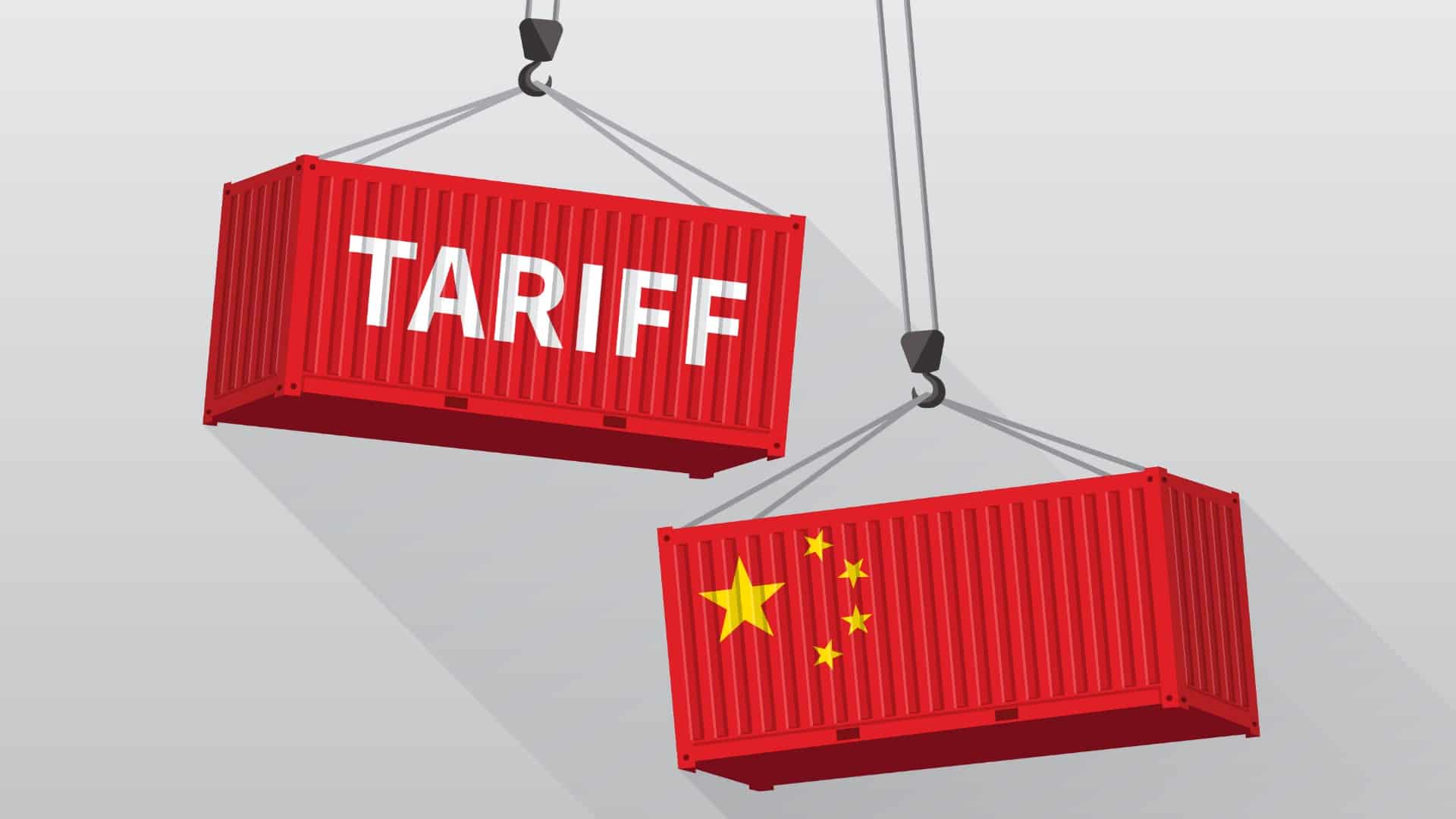 The Treasury Wine Estates Ltd (ASX: TWE) share price crashed lower on Friday before being hurriedly placed into a trading halt.
The wine company's shares were down 11% to $9.23 before being halted from trade.
This latest decline means the Treasury Wine share price is now down 43% since the start of the year.
Why is the Treasury Wine share price crashing lower today?
Investors were hitting the sell button in a panic today after the Chinese Ministry of Commerce made a major announcement.
According to the ABC, the Ministry has decided to place tariffs on all Australian wine imports from tomorrow.
This decision was made in response to the preliminary findings of an anti-dumping investigation into Australia's wine exports. That…