This is what Australia Day will look like without Skyworks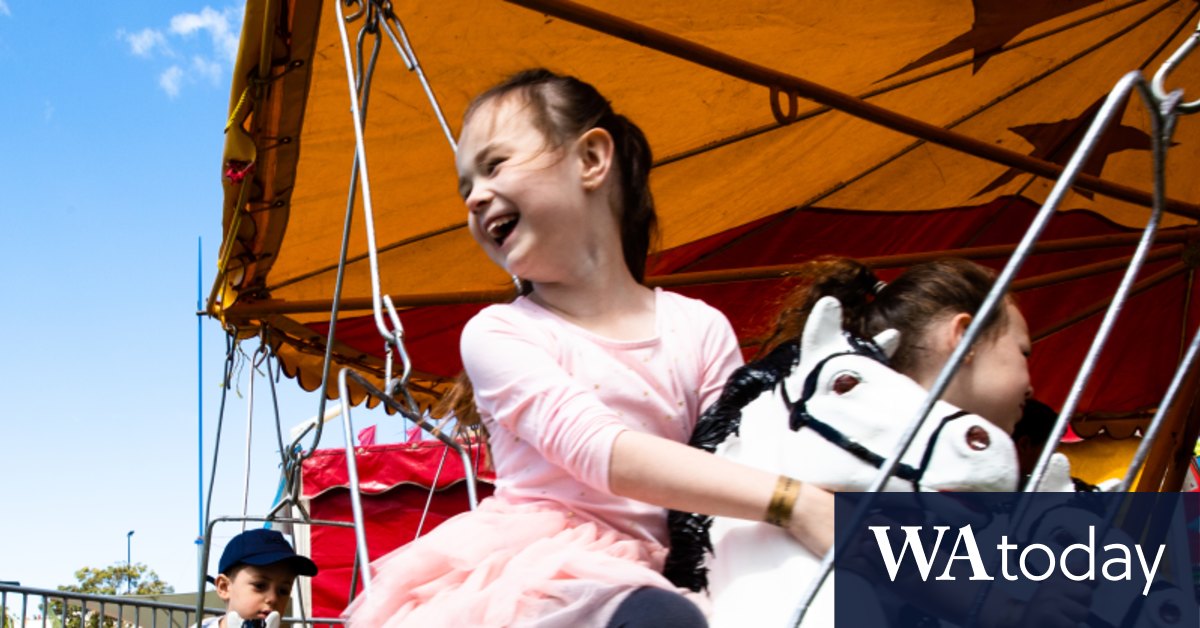 The program includes plans for amusement rides, water slides, and a motocross and BMX show at Langley Park, as well as a Birak concert at the Supreme Court Gardens and a Dreamtime storytelling show at Elizabeth Quay.
It also features plans for a water pistol park and family concerts at Yagan Square, roving entertainment across the Murray and Hay streets malls, and hawker markets at Forrest Place.
Concerts have been planned for Victoria Gardens in East Perth, Harold Boas Gardens in West Perth, JH Abrahams Reserve in Crawley, and the Perth cultural centre in Northbridge.
Several $10 gift cards for punters to spend in the CBD are also on the cards.
All activities would be subject to current social distancing restrictions, with "trained COVID…