This adorable anteater could be the happiest creature in the world… – AlKhaleej Today
This adorable anteater could be the happiest creature in the world…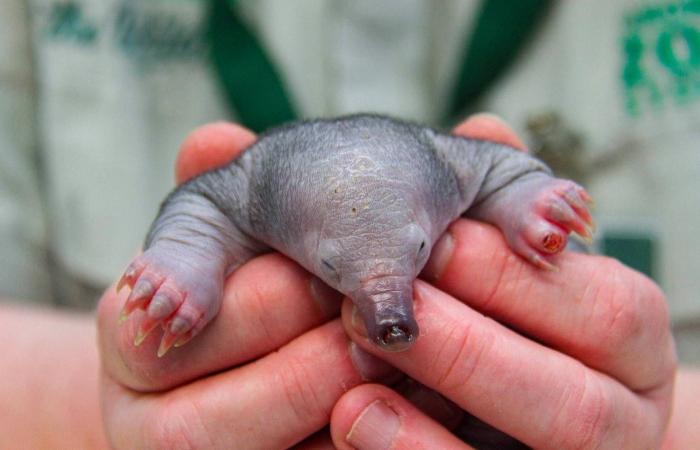 A baby Echidna escaped with his life after being attacked by two birds and then falling over a dozen feet on the roof of a house in Australia.
The tiny mammal has been brought to the Taronga Zoo in Sydney for care.
Echidnas are one of only two egg-laying mammals.
Imagine if you were so small that you could fit in the palm of a human hand. Now imagine that you are so young that you cannot defend yourself against possible threats. Now imagine two birds of prey trying to kill and eat you. You probably…