Shane Pearce jailed for 11 years after drunken crash killed Paige Ward and Lauren Prothero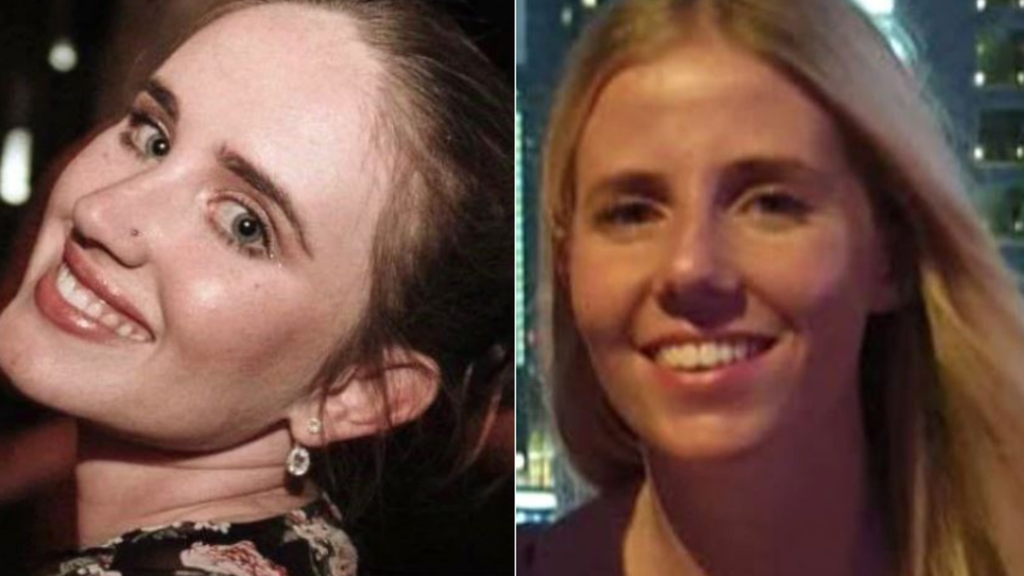 A drunk driver in Perth whose car slammed into two young women, killing them instantly, has been jailed for 11 years.
Even before the double fatal crash at Cooloongup in May last year, Shane Bradley Pearce, 50, was a serial drink driver with an appalling record.
He had been convicted of drink-driving seven times since 1992.
Friends Lauren Prothero and Paige Ward's lives were cut devastatingly short when Pearce's Landcruiser came screaming through the intersection of Ennis Avenue and Elanora Drive at 123km/h in an 80km/h zone.
Security cameras captured the moment of impact.
Lauren and Paige's Nissan Micra didn't stand a chance. It was shunted more than 50m across several lanes, killing the two 27-year-olds almost instantly.
Pearce…