Premier Investments nearly doubles profit in bumper half; shares surge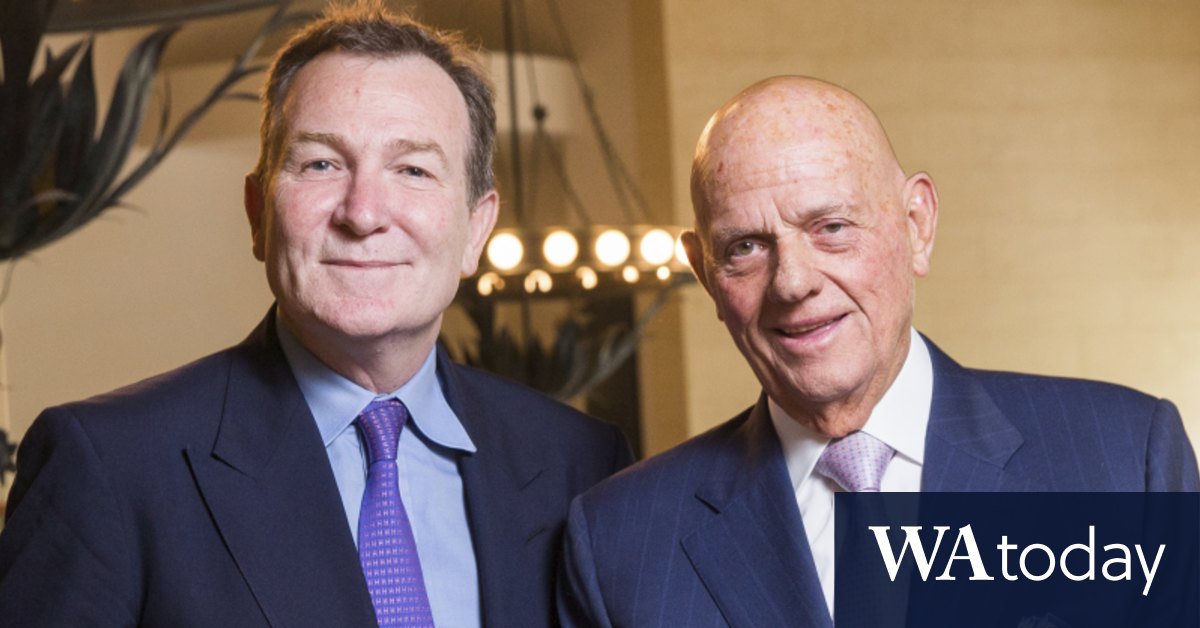 In the first 24 weeks of the half, global sales rose 5 per cent to $716.9 million, and comparable sales jumped 18 per cent. Premier runs its first half from July 25 to January 30, encompassing the key Black Friday, Christmas, and post-Christmas Boxing Day shopping periods.
Mr Lew said the strong set of numbers were a testament to the strength of the business, labelling the last 12 months as some of the hardest he'd ever experienced.
"The challenges posed by COVID-19 are the greatest set of…