Perfect Durant fuels Nets' NBA rout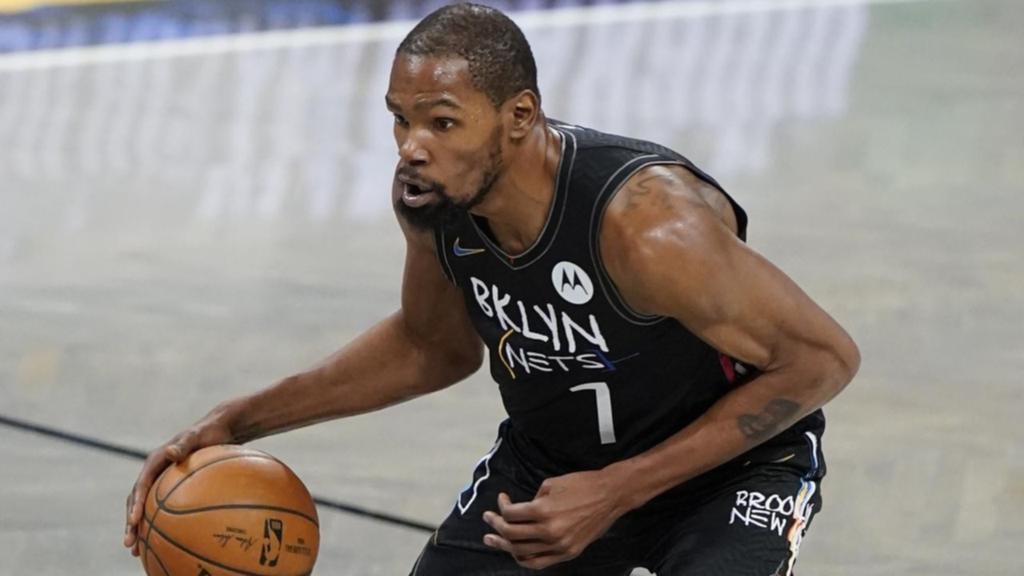 Kevin Durant returned from a 23-game absence to spark Brooklyn as the Nets thrashed the New Orleans Pelicans 139-111 on Wednesday.
The Nets produced their most explosive half of the season with Durant finishing with 17 points on 5-for-5 shooting.
Durant came off the bench with about 7 1/2 minutes left in the second quarter and by the time the period ended, the Nets had 79 points and a 20-point half-time lead. Brooklyn were a sizzling 14 for 18 (78 per cent) in their 43-point quarter.
"I…