Olympic-size pool could make waves above Brisbane's Roma Street station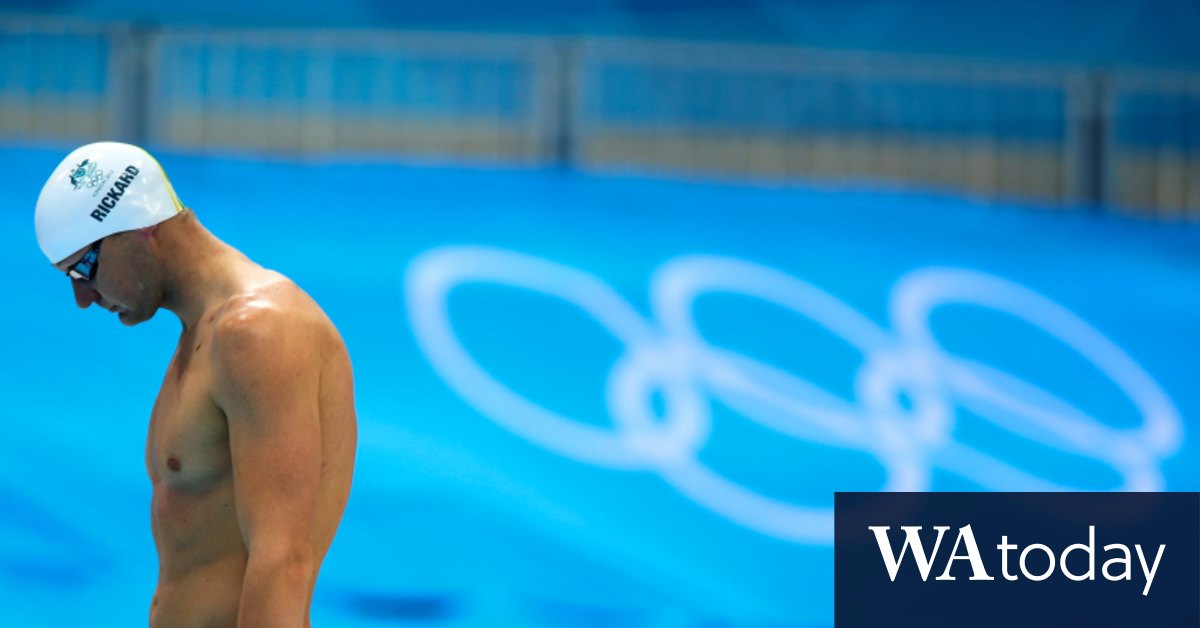 "Government is in discussions with the proponent, so I can not say anything more about that," she said.
"Brisbane Live is one of those infrastructure projects that could be used for a 2032 Olympics as well.
"It could be used possibly for the swimming."
Brisbane is in the box seat to host the 2032 Games after the International Olympic Committee named south-east Queensland as its preferred candidate last week.
Bid organisers have insisted they can host cost-neutral Games, under a plan to…