No extra state funding in the works to get suburban Anzac Day events off the ground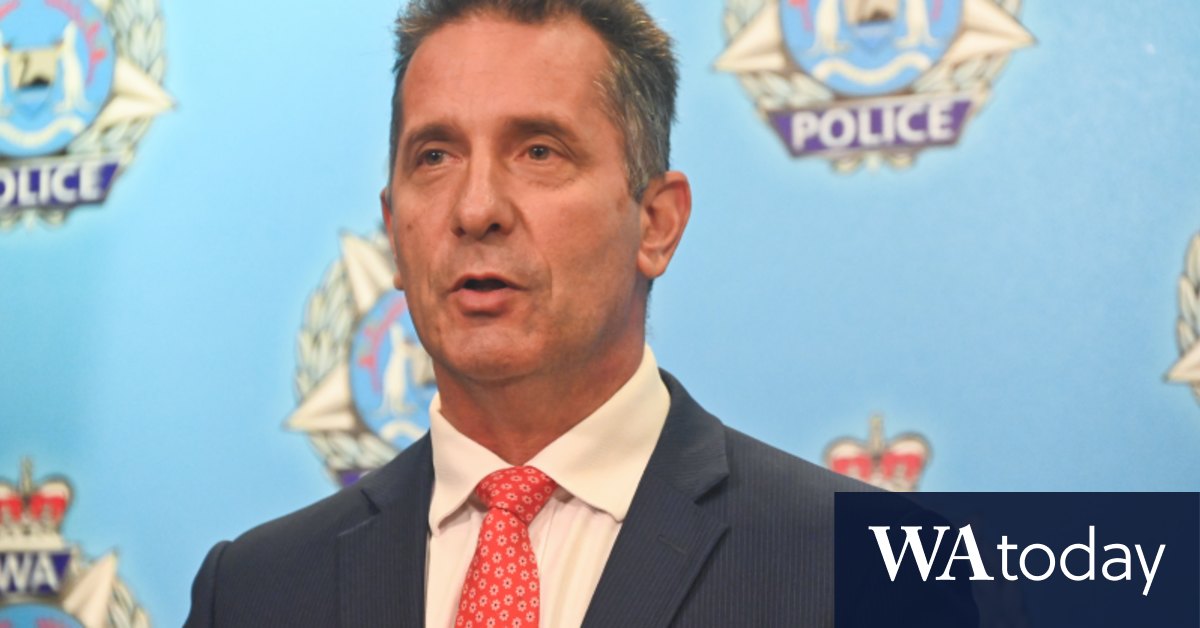 "We should, of course, remember the Anzacs, but they are all gone," he said.
"The sons and daughters of Anzacs are leaving us rapidly and I say to people, if you want to commemorate, if you want to honour the Anzacs, the greatest contribution you can make right now is to look after those who inherit their legacy.
"Our veterans, our servicemen and women and our ex-servicemen and women right now many of whom are suffering, they need our assistance as a priority, and I don't resolve from that."
Premier Mark McGowan said the government supported Anzac Day services this year, after drive-way services during the pandemic in 2020, and urged sub-branches to work with local governments and RSL WA to make sure events happened.
"We do…