Moreton Bay man charged with child abuse material offences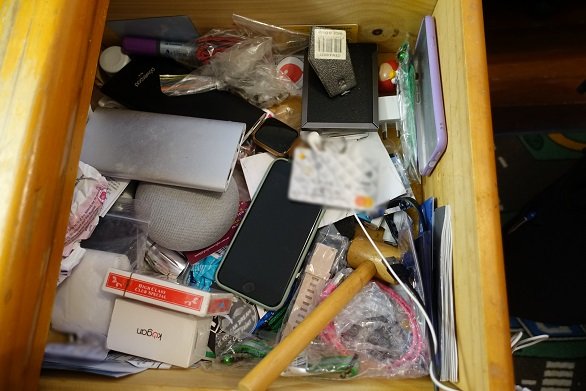 Editor's note: Vision from this arrest is available via Hightail.
A man from Queensland's Moreton Bay who allegedly sent a photograph of a naked boy to someone online and discussed abusing the child is expected to face Caboolture Magistrates Court today (19 April 2021).
The 29-year-old Morayfield man was arrested by the Brisbane Joint Anti Child Exploitation Team (JACET) on 15 April 2021 and charged with four offences, after police allegedly found child abuse material and records of a sexually explicit chat on his mobile phone.
The investigation was launched after the Australian Federal Police (AFP) received a report from the National Center for Missing and Exploited Children (NCMEC) in the United States about an online user…