Million-dollar reward for missing uni student 'under witch's curse'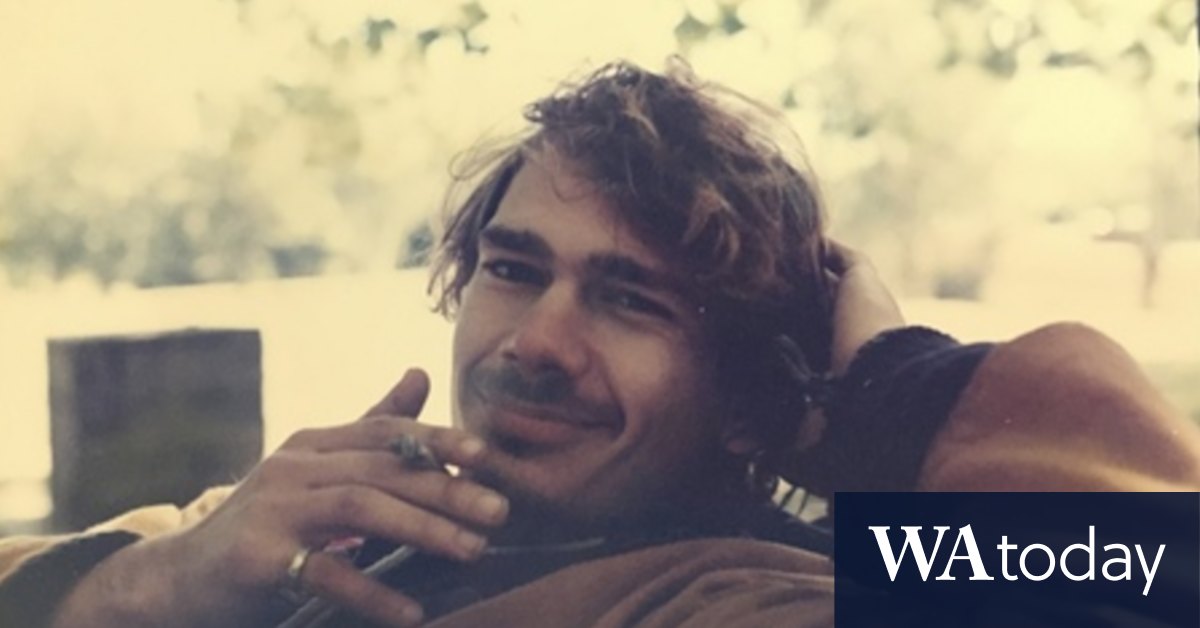 Mr Roach's girlfriend at the time was described as a "practising witch". Shortly before his disappearance they went to a witches' "secret ceremony", where Mr Roach mocked those who attended.
He believed the witches subsequently cursed him for the ridicule, police and his mother, Yvonne, have said.
"He was going through a weird time, doing lots of marijuana, dabbling in witchcraft…