Leaving Aussies stranded a breach of human rights, says Alexander Downer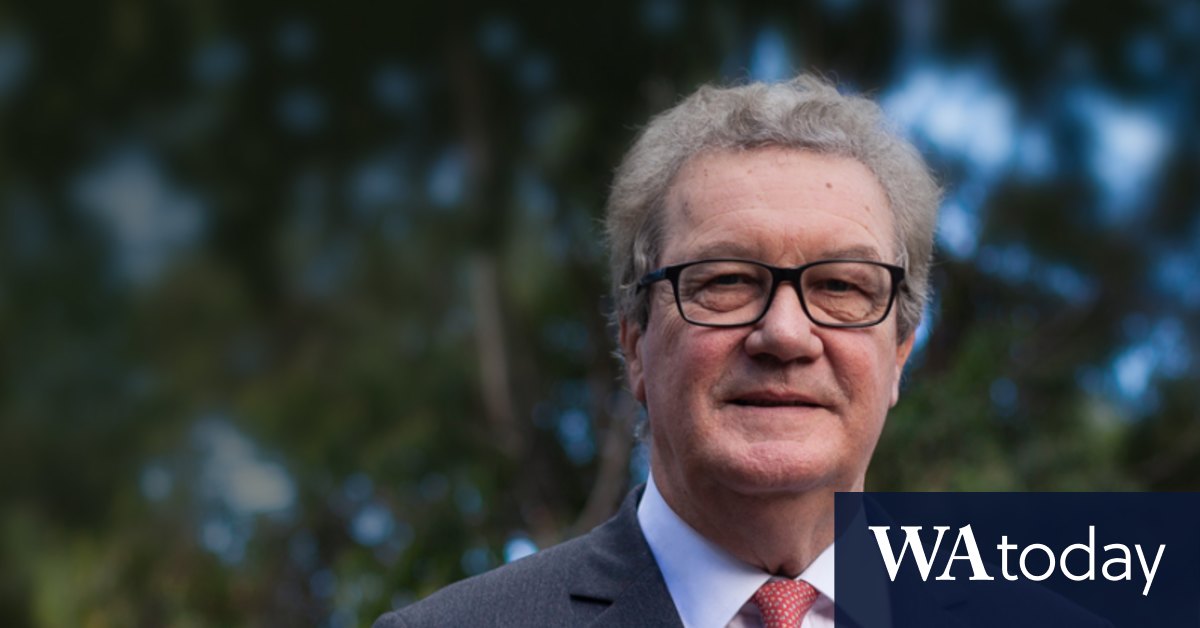 "What it says is that the public don't care about Australians who are stranded overseas — it's not a priority for them — they're scared that they're all going to get COVID and die," he said.
"The only things that matters is not protecting the vulnerable in society but stopping anybody under any circumstance getting COVID.
"That is much more important than civil liberties and that is much more important than the right to enter your own country," he said.
The number of…