in Canada, a comedian's joke goes too far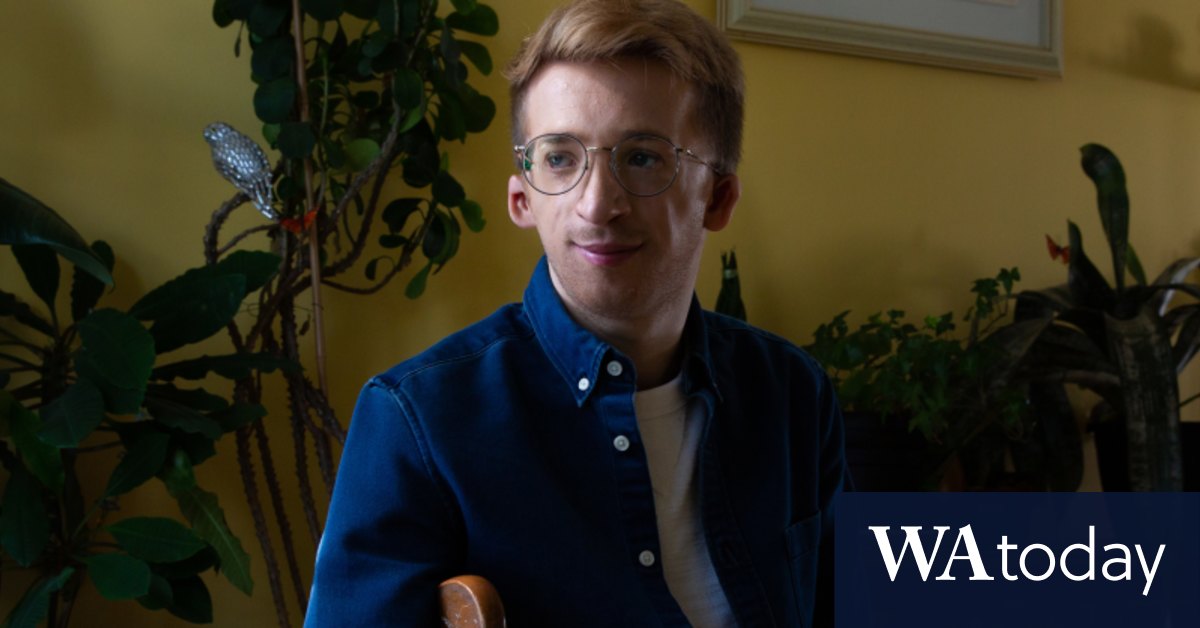 In Canada, which prides itself on its humanism, Ward's case has been particularly polarising.
On the one side are civil libertarians and artists who argue that offensive jokes, however egregious, are protected under the Canadian constitution's freedom of expression provision. The Supreme Court policing comedy, they say, risks having a chilling effect on artistic expression across Canada.
Carissima Mathen, a professor of law and constitutional legal…