In a rugby league legend's own words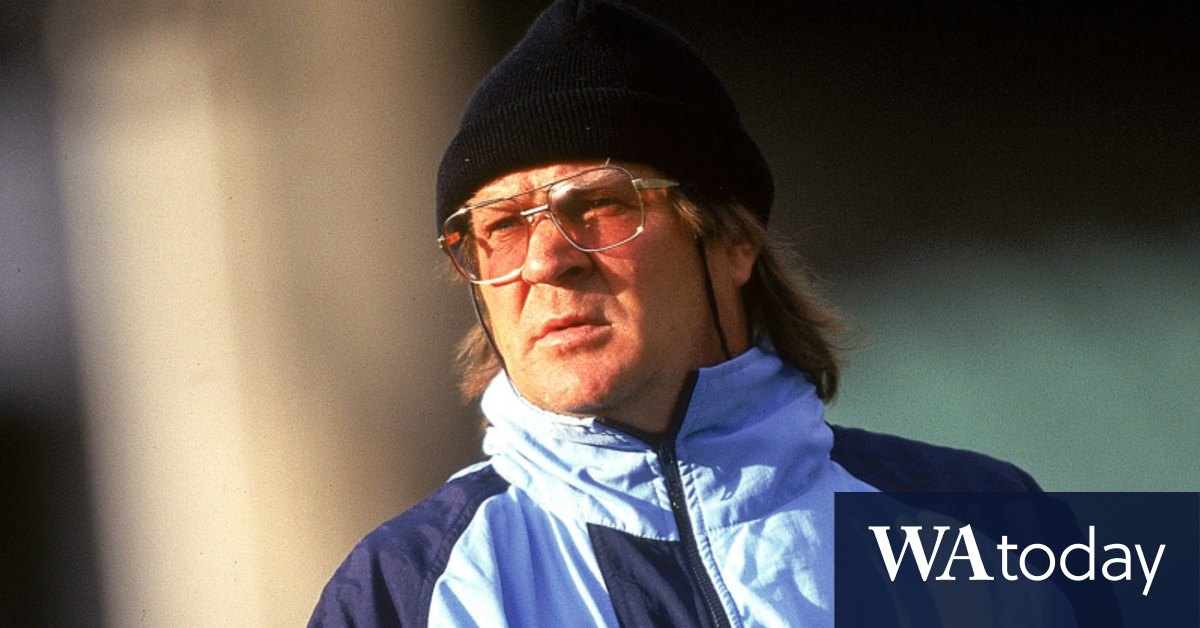 My parents travelled from Europe by sea in late 1949. They arrived in Sydney with my older brothers, twins aged two, and a suitcase. I was born while they were living in a migrant hostel at Bathurst.
1955
Started school at the Brigidine convent in Cowra. While not exactly a Rhodes scholar, I learnt from the nuns all about football, discipline and respect for people.
1967
Joined the RAAF in Wagga as an apprentice airframe fitter, then…