Ikea reveals it will buy back used furniture for resale, recycling or donation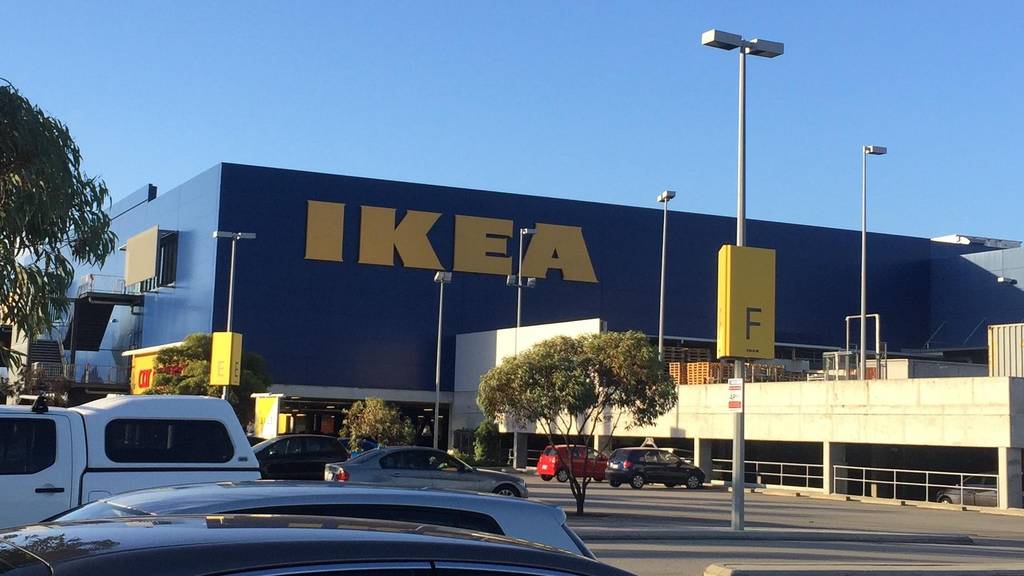 Swedish furniture giant Ikea says it will offer to buy back thousands of pieces of used Ikea furniture for resale, recycling or donation to community projects.
The Swedish giant said on Tuesday that its Black Friday event will be "an opportunity to meet customers' needs in ways that contribute to a circular economy".
It will run from November 24 to December 3 in 27 countries, including Australia.
"A circular economy can only be achieved through investment and collaboration with customers, other businesses, local communities and governments, so we can eradicate waste and create a cycle of repair, reuse, refurbishment and recycling," Pia Heidenmark Cook, the group's chief sustainability officer said.
Anyone selling used Ikea…