Gold Coast man to face court over allegedly possessing child abuse material and child-like sex doll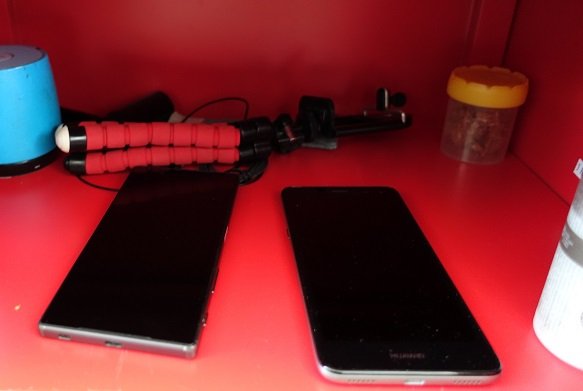 **Editor's Note: Images related to this investigation are available via Hightail.
A 43-year-old Gold Coast man is due to appear in court today (19 April 2021) to face child exploitation offences following an Australian Federal Police (AFP) child protection investigation.
Officers from the Brisbane Joint Anti Child Exploitation Team (JACET) executed a search warrant at an address in Southport on the Gold Coast on 19 March 2021, after receiving a report from the National Centre for Missing and Exploited Children (NCMEC) in the United States.
The report indicated a person, believed to be in Queensland, was uploading child abuse material using a Google account.
During the search of a Southport unit officers located two mobile phones and…