Fringe World Festival 2021: Five must-see feminist shows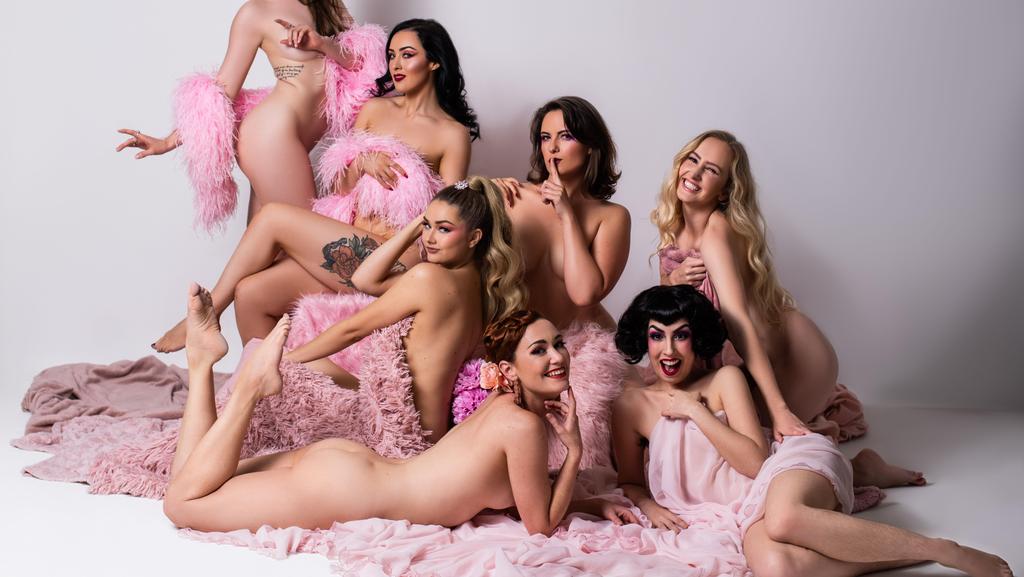 Sometimes the modern world seems to be all about outrage, but this small mindedness will not dissuade feminist performers from tackling taboo topics at this year's Fringe World.
Touching on topics from misogyny and consent to normalising body hair, all-female casts are dominating the program this year and taking on the F-word through music, acrobatic performances and cabaret.
Here are five must-see shows at this year's Fringe World Festival.
Jamie Mykaela: DADDY
January 25-30