Former SAS sergeant Mack McCormack says soldiers feel 'betrayed' over Brereton report fallout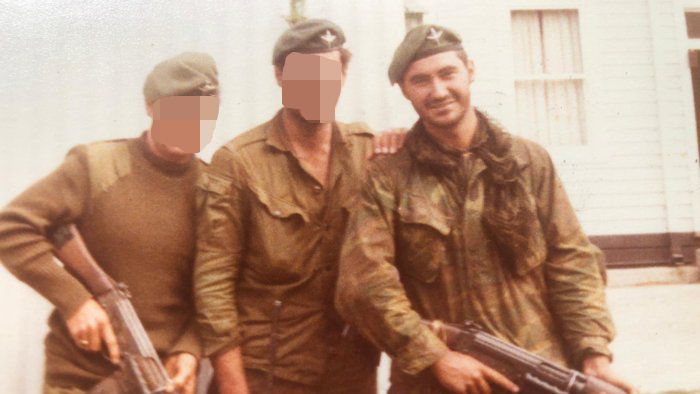 A former SAS sergeant has spoken of his "shock" and "devastation" over findings of alleged war crimes by Australian troops in Afghanistan.
Key points:
Mack McCormack says most SAS members are professional and disciplined
He says the whole squadron should not be blamed for the actions of a few
He believes those further up the chain of command need to "take responsibility"
Mack McCormack served in the SAS from 1980 to 1993, including in the Special Air Services' second squadron, which was disbanded in the wake of the explosive Brereton report.
Mr McCormack said the report — which recommended 19 soldiers be investigated by police for the alleged murder of 39 prisoners — was a "blemish" on the squadron.
But he hoped it would not erode the…