For years, Van-Anh had a dating rule. She broke it when she met Mark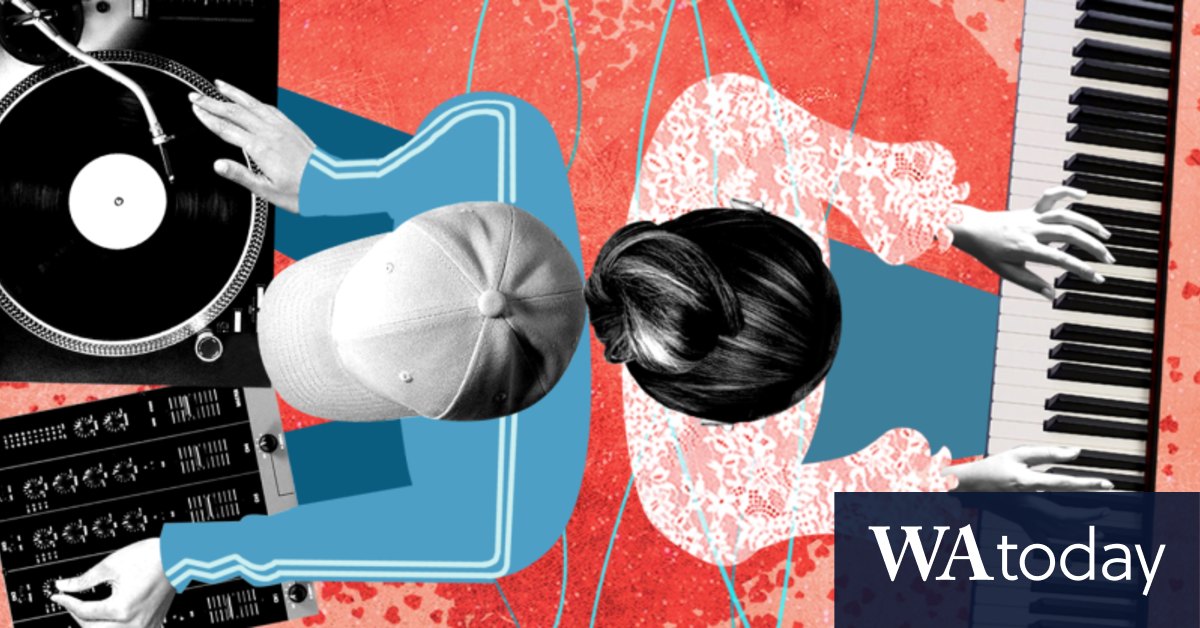 So she established some boundaries. Among them: no DJs.
"I thought I knew what their lives would be like – drugs, sex and rock'n'roll."
Then she met Mark Olsen, a successful Sydney-based DJ. She was in town for six weeks. Olsen, having seen her play piano in a video she posted on Facebook, asked if she would collaborate on a project in a Sydney studio.
They hit it off over their deep love of music although they had nearly diametrically opposed first-loves: he funk and disco; she,…