Father identified in Ravenhall drive-by slaying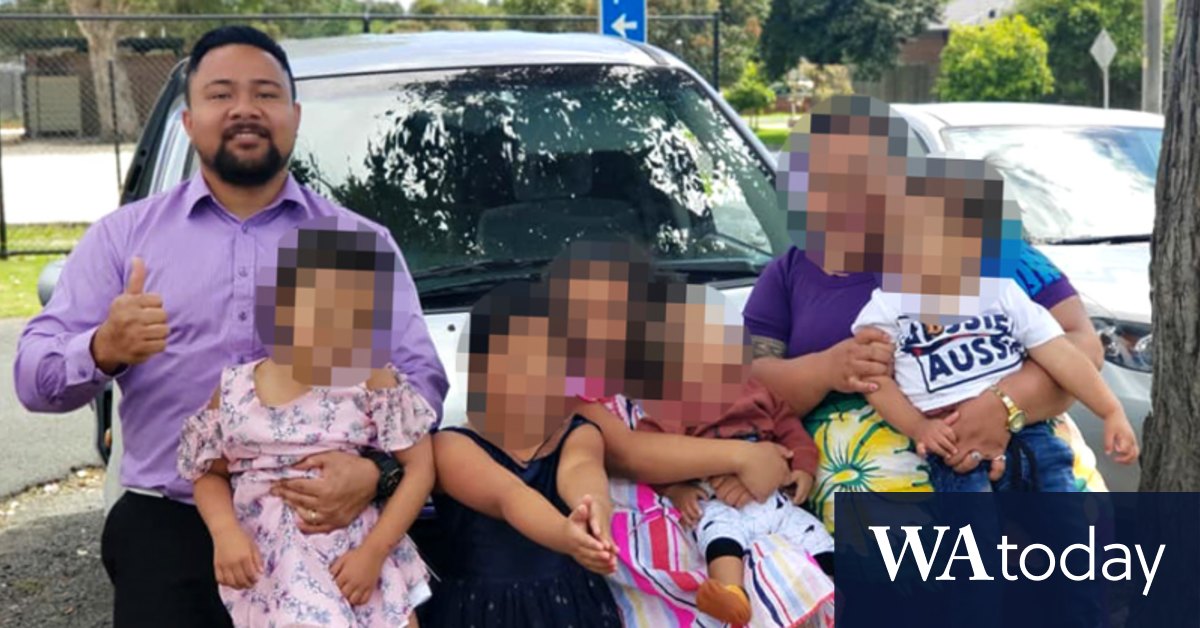 Loading
Asked by reporters why he thought he was shot, he said: "Unlucky. Wrong time, wrong place".
Detective Sergeant Simon Quinnell said police do not yet know if the shooters knew the victims, nor whether the deceased man was targeted.
"There's nothing to suggest if that was the case," Detective Sergeant Quinnell said.
"We've looked into the deceased's criminal background – very little is there, and certainly nothing to suggest anything that he has been involved in. This is…