Essendon players already showing why AFL's most drastic rule change may confuse some in 2021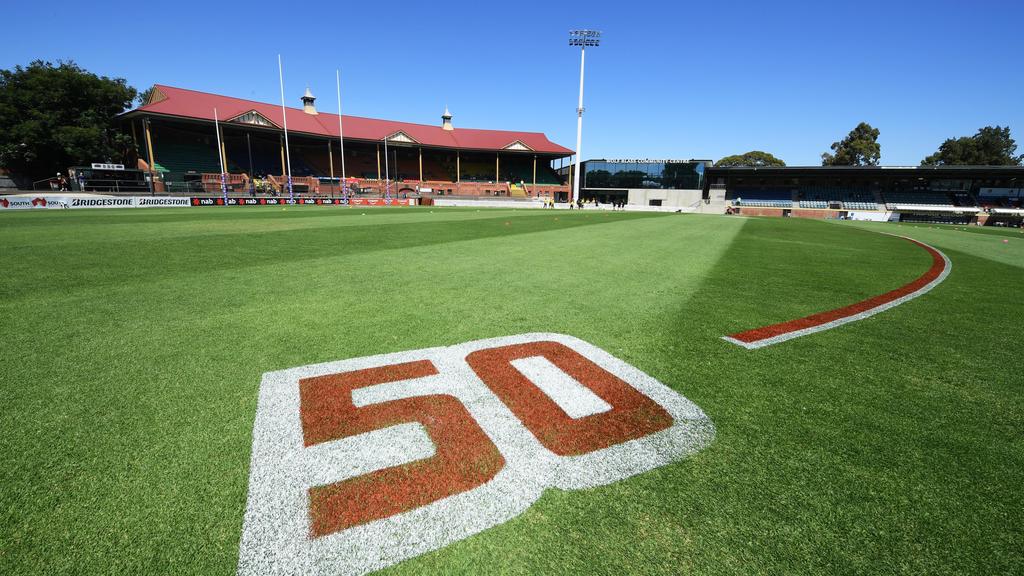 The AFL's new on-the-mark rule is already confusing players and the season hasn't even started yet.
Footy fans have been given their first look as to how the controversial rule change will work in-game, as Essendon took to the field for an intra-club in Melbourne.
WATCH THE INFRINGEMENT IN THE WINDOW ABOVE
Players are now required to stand still on the mark while an opposing player kicks, unable to move until the umpire calls 'play on'.
Teams can receive a 50 metre penalty if they move…