Craig Kelly's exit opens up room for troublemakers for Morrison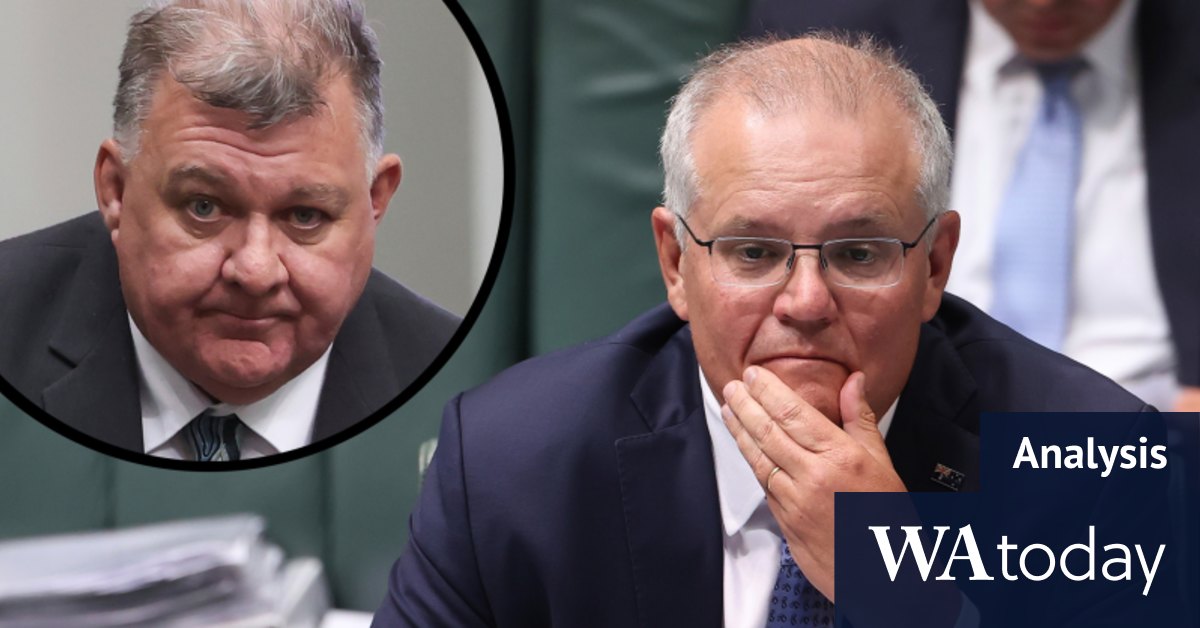 It turned out that running a minority government, and losing a vote in a way no federal government had done since 1941, was not a death blow at all.
Loading
The mayhem in Parliament did not help Morrison at the ballot box. Mayhem always hurts. But it was a long way short of being decisive.
That is why the sudden resignation of Craig Kelly will not rock the government. Morrison is in for turbulence with only 76 out of 151 seats in the lower house – the sort of majority that made Malcolm…