Craig Kelly resigns from Liberal Party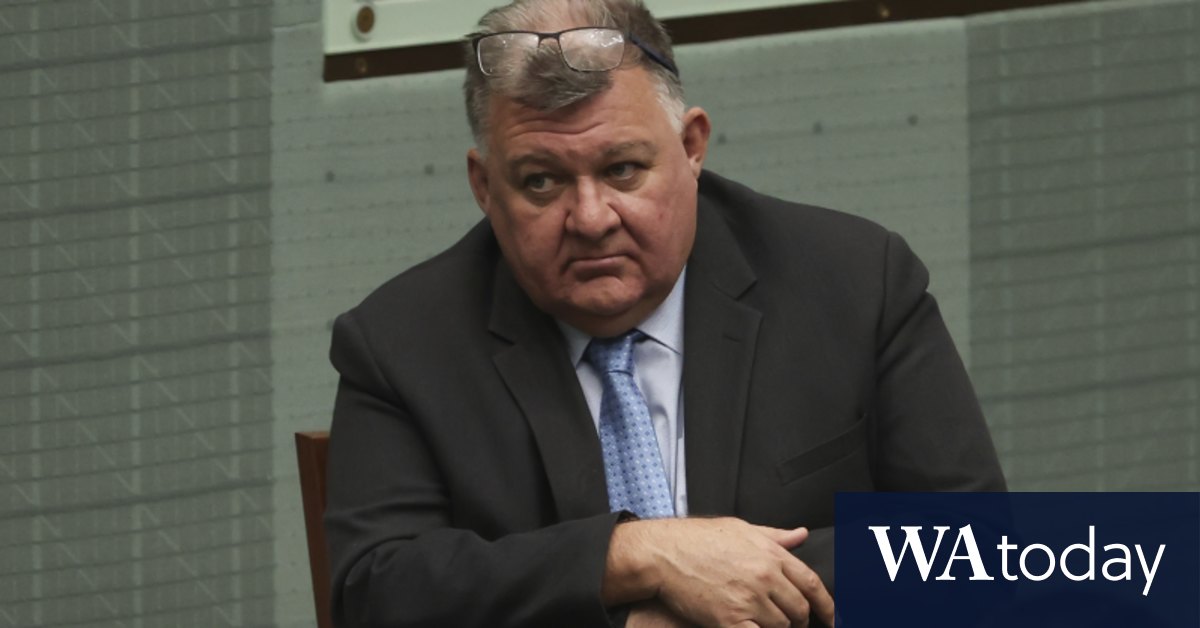 Mr Morrison told reporters he learned of Mr Kelly's decision "at the same time he announced it to the party room".
The Prime Minister said he had set out some "very clear standards" a fortnight ago following Mr Kelly's public clash with Labor MP Tanya Plibersek over treatments for COVID-19.
Mr Kelly later issued a public statement saying he had agreed to support the government's vaccine rollout.
"He no longer felt that he could meet those commitments, but I can tell you, my…