Could bouncers to tailenders be a thing of the past?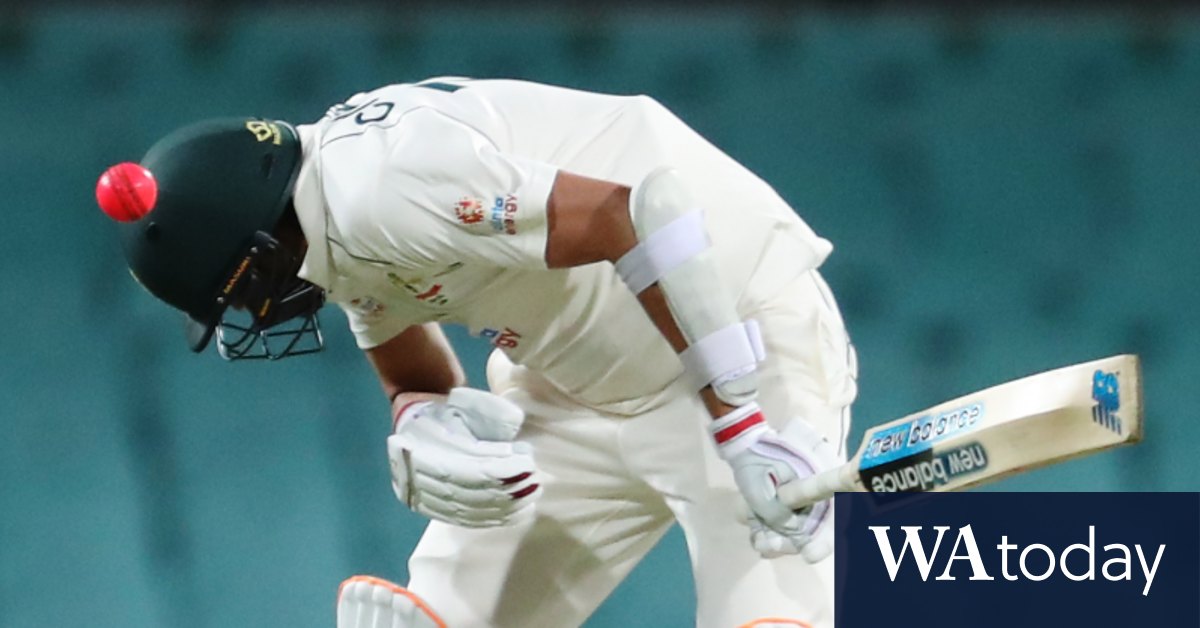 As part of the consultative process, starting in March with a final proposal to be discussed in December, the MCC will consider whether "lower-order batsmen should be given further protection than the Laws currently allow" but did not elaborate.
Whether this would lead to more stringent measures being implemented or a stricter enforcement of current laws is unclear.
Umpires already have the power to ban fast bowlers for dangerous short-pitched bowling at tailenders, with laws taking into…