Cottesloe Beach name change: Council considers using Noongar name for iconic shoreline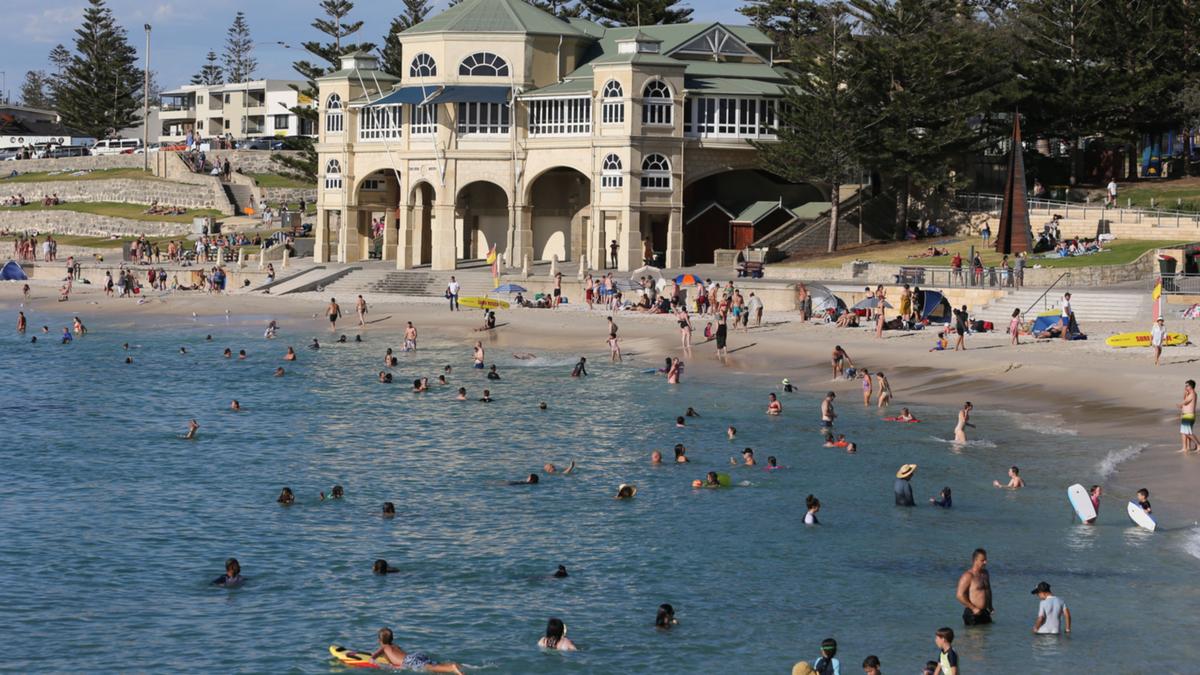 Could a name change be in the offing for one of Perth's most iconic shorelines? Councillors are testing the water over a push to use the Noongar name for Cottesloe Beach.



Click here to view the original article.