Constellation Cup: Absence of crowd to help Diamonds against Silver Ferns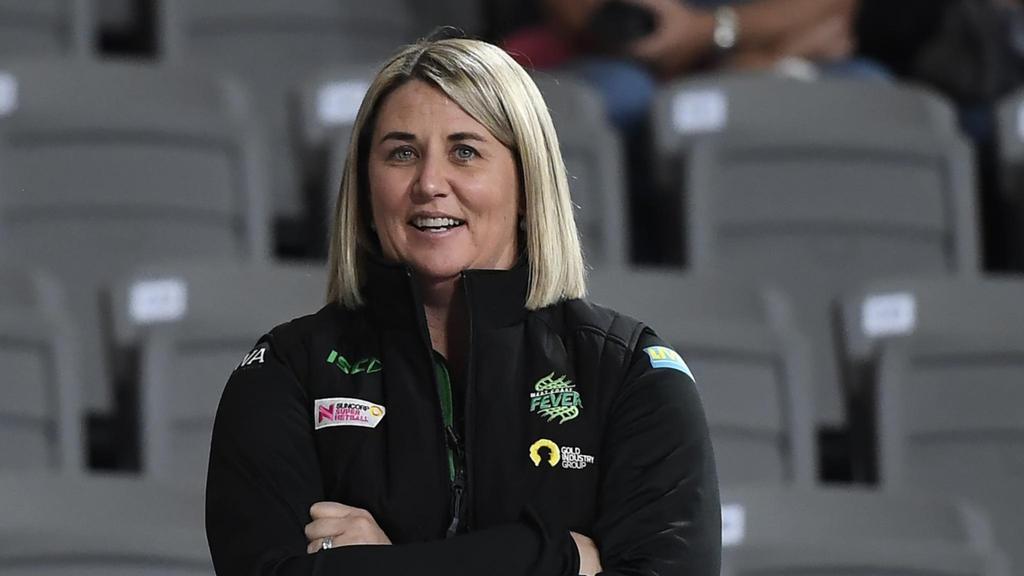 Out of quarantine, the Diamonds are ready to meet the Silver Ferns at an empty Christchurch venue on Tuesday.
Due COVID-19's emergence in the community and a change of alert levels around New Zealand, all games of the series will now be played in Christchurch.
In addition, all matches will be closed to the public, taking away the prospect of an intense and parochial atmosphere the New Zealanders would have thrived on.
It should prove a blessing for the Australians, who only got out of a…