Coles smoked salmon recalled after expiration date mistake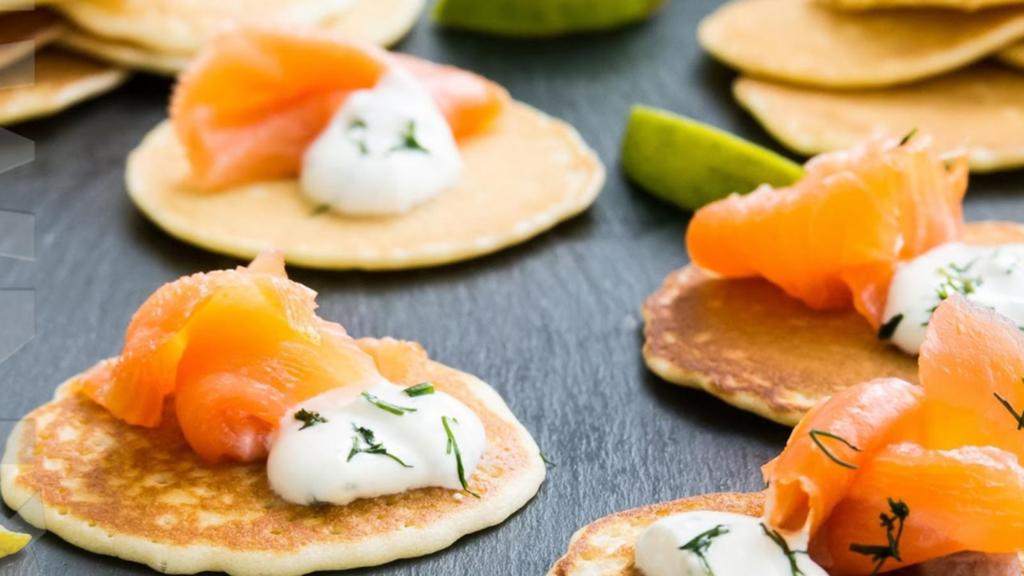 A smoked salmon product has been pulled off Coles shelves and is being recalled in three states after a mistake was made with its expiration date.
Supermarkets in Tasmania, Western Australia and parts of Victoria have been told to stop selling 150 gram packages of Coles Tasmanian Salmon that were incorrectly labelled as expiring on April 7, 2023.
The actual expiration date is nearly two years earlier on May 7, 2021.
That means customers would have been given the mistaken impression the product…