Charlotte reclaims her spot as most popular girls' name in 2020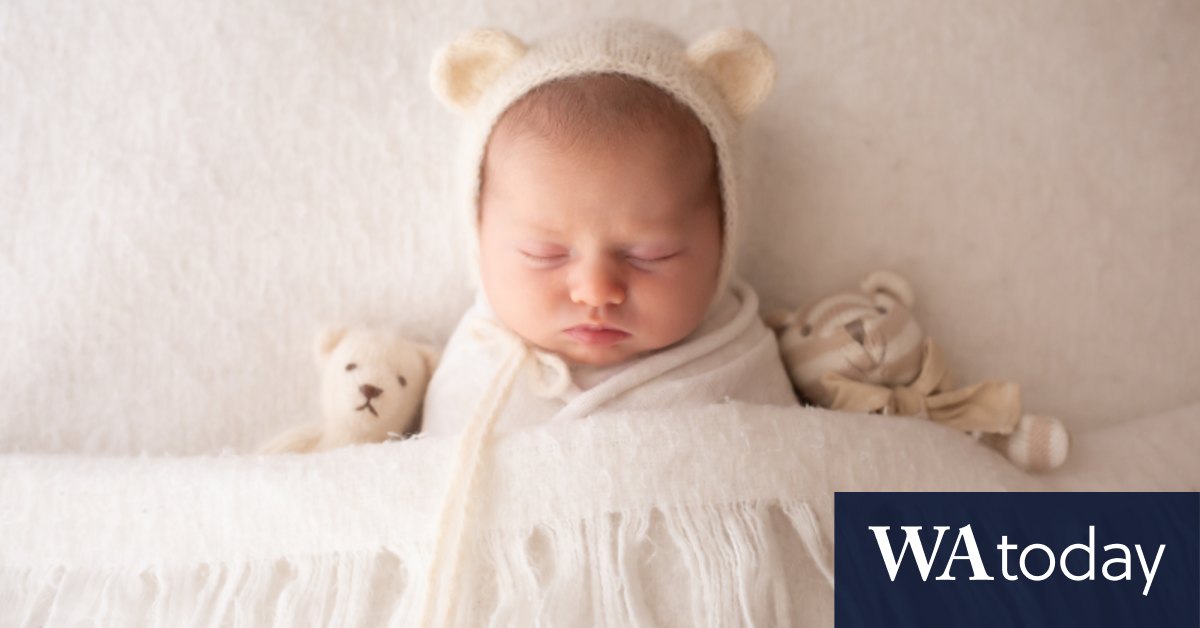 "It was always a recurring name throughout my earlier years," she said.
After her first child turned out to be a boy – who was named Toby – Ms Eaton said it was a "no brainer" to call their little girl Charlotte.
"[Our obstetrician] was quite chuffed as well," she said.
"I know it's a popular name but I definitely didn't think it would be number one – I was a little bit surprised."
Revealing the top baby names for 2020, Queensland Attorney-General Shannon Fentiman said 359 babies were…