Boris Johnson announces path to easing Britain's lockdown, possibility of 'vaccine' certificates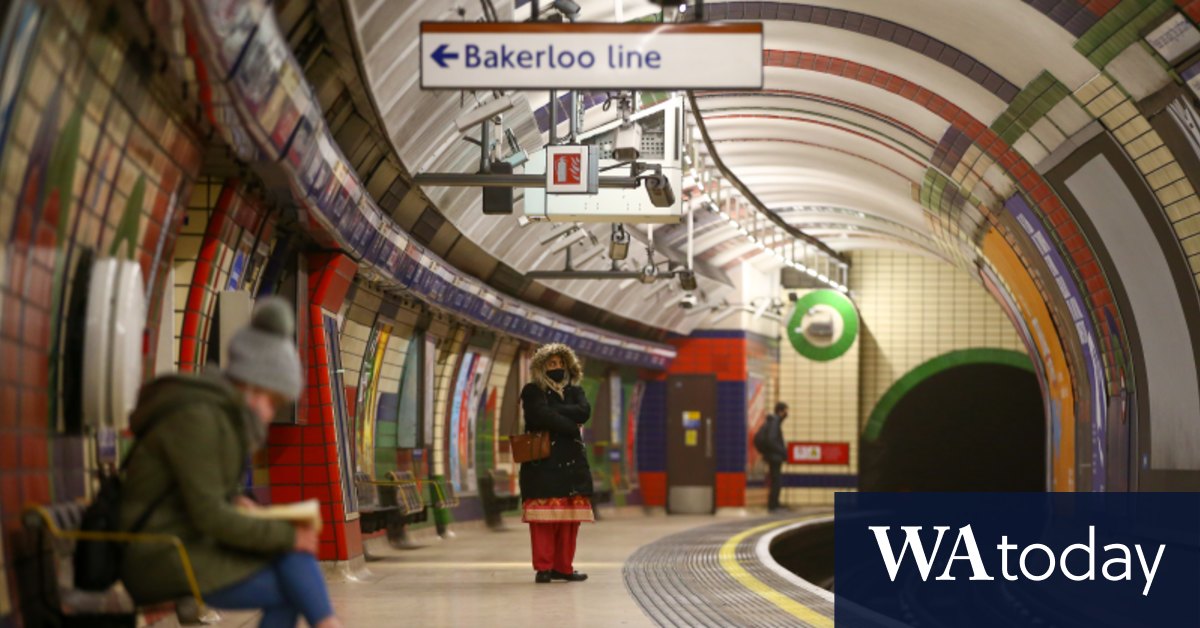 "There is therefore no credible route to a zero-COVID Britain or indeed a zero-COVID world," he said.
"And we cannot persist indefinitely with restrictions that debilitate our economy, our physical and mental wellbeing, and the life chances of our children."
Schools will reopen and mixing outdoors with one other person will be permitted from March 8 under the four-stage easing. Retail locations, gyms, hairdressers, hotels and outdoor hospitality venues should reopen from April 12….