Billionaire Clive Palmer says WA Premier Mark McGowan 'wants war instead of peace'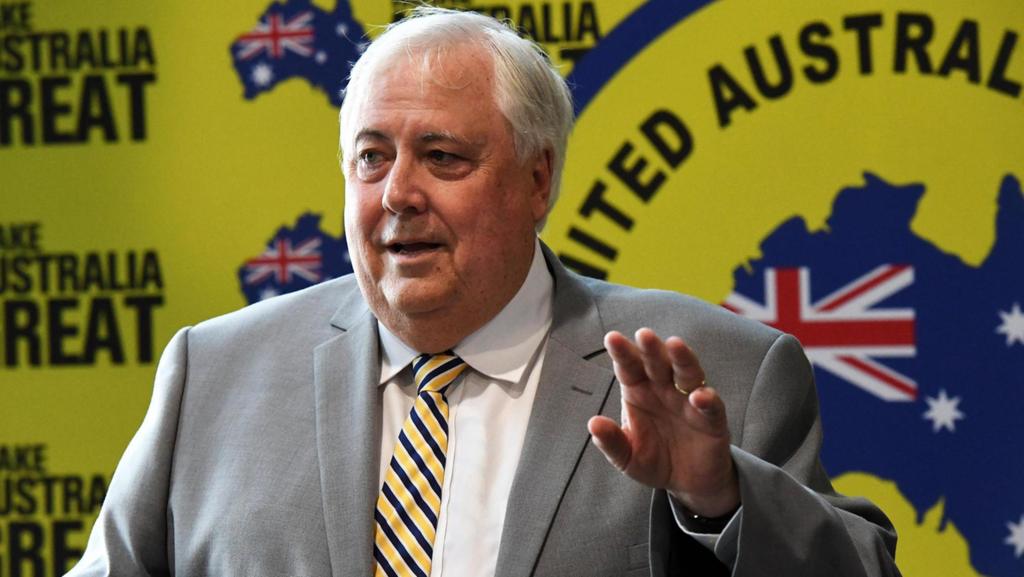 Billionaire Clive Palmer has warned the West Australian Premier will 'face the music' after the state election as the mining magnate continues his bitter legal fight.
Emergency legislation was passed last year blocking Mr Palmer's right to arbitration and damages over a long-running dispute about an iron ore project.
The mining magnate had claimed he would not spend money on the March 13 election, but he has indeed splashed out on advertisements against Mr McGowan.
"When the election…