BHP investigating how Aboriginal site near Pilbara iron ore mine was damaged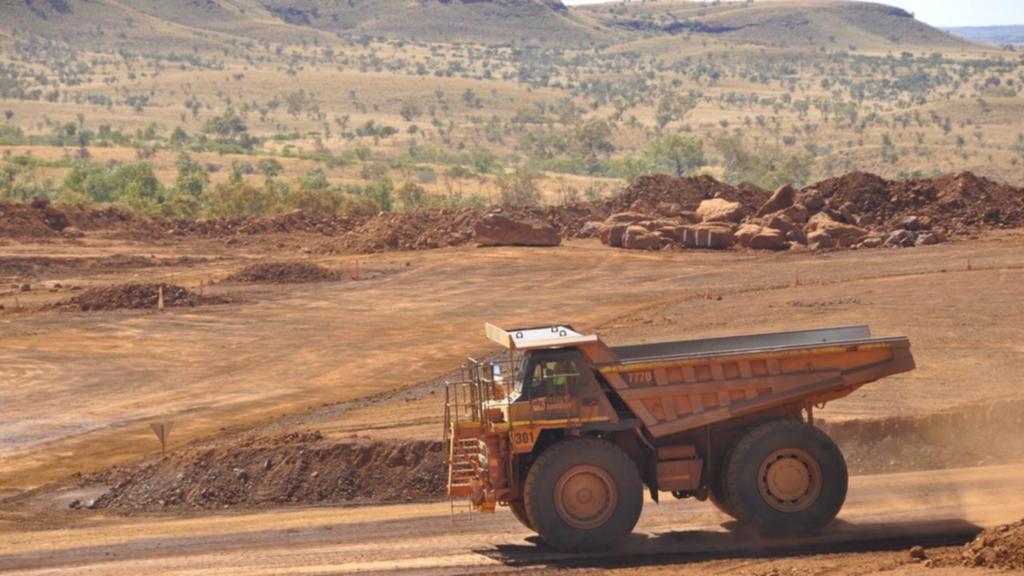 Traditional owners in Western Australia's Pilbara region are investigating damage to an Aboriginal heritage site at a BHP iron ore mine.
The rock shelter, a registered heritage site on Banjima country, was disrupted by a rockfall which was identified by BHP at its Mining Area C operations in late January.
It is not yet known whether mining activity caused the disturbance.
BHP advised Banjima traditional owners of the incident and agreed to launch a joint investigation to determine the cause of the disruption.
In a statement on Tuesday, BHP's Edgar Basto said the site was subject to a Section 18 approval allowing it to be disturbed, but was not part of current mining operations.
"The heritage site was first recorded in 2005 with the…