AstraZeneca doses secretly flown to Australia from Britain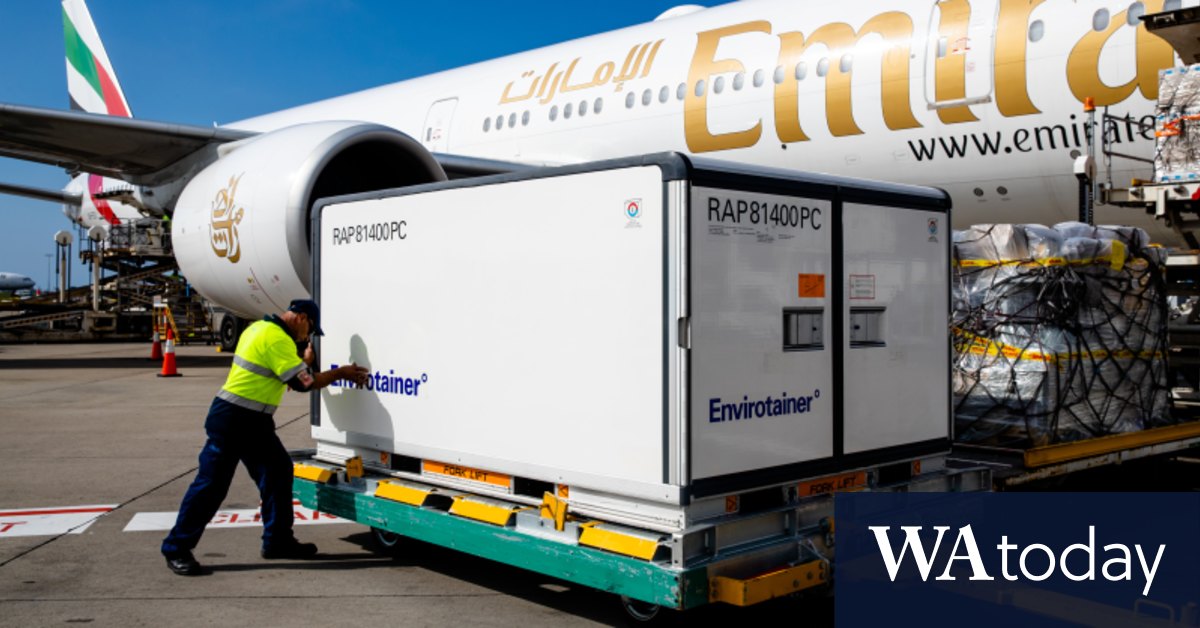 Unlike the European Union, the UK government does not have a direct right to approve or reject vaccine exports. However government officials have known about the Australian shipments and never publicly disclosed them.
While the UK has sent vaccines to its overseas territories such as Gibraltar and the Falkland Islands, Australia is thought to be the only country to receive AstraZeneca vaccines made in British factories.
The UK has domestic production capacity, but has been heavily reliant on…