2 quality ASX dividend shares for income investors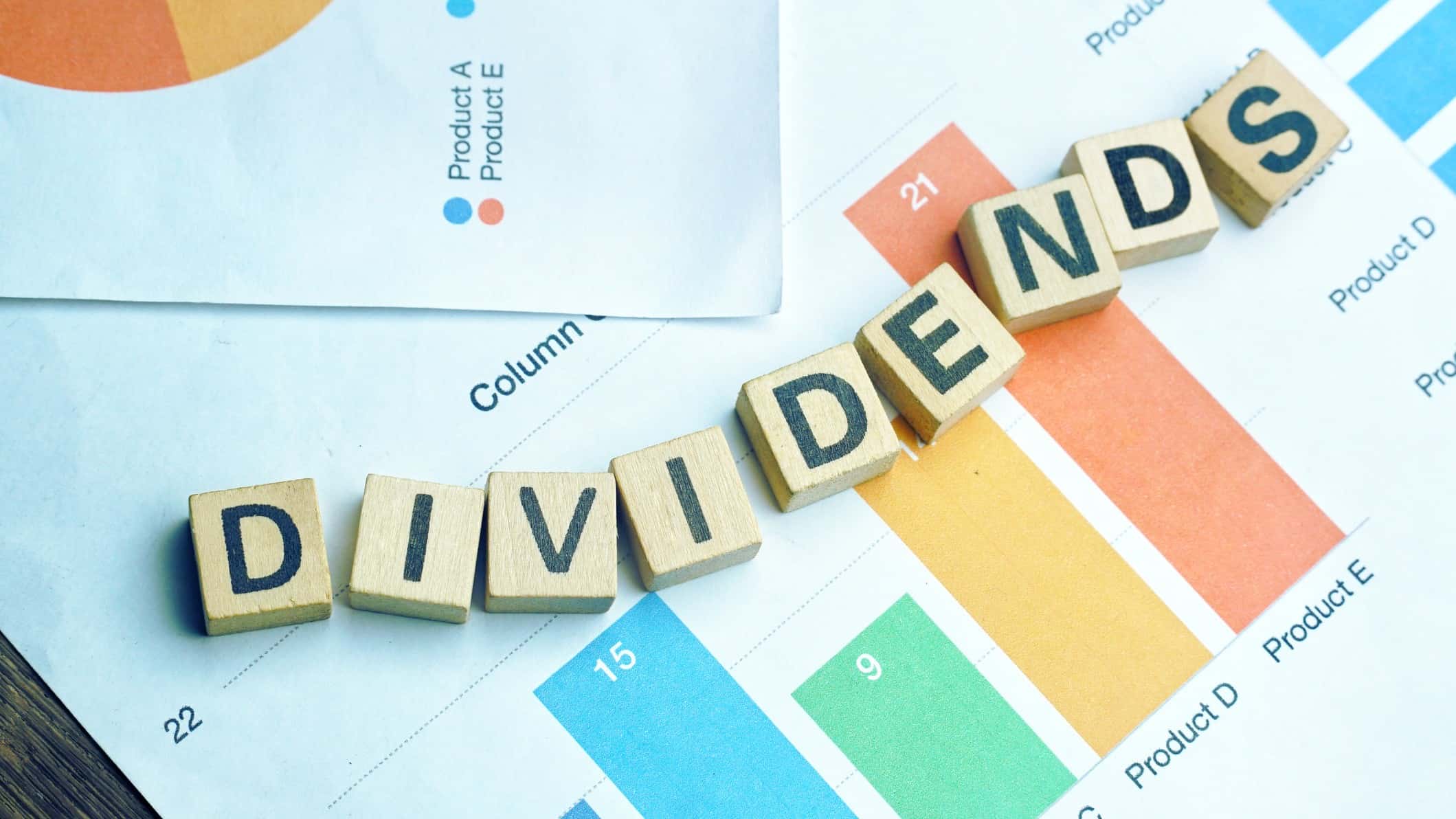 If you're wanting to bolster your portfolio with some dividend shares, then the two listed below could be worth considering.
Here's what you need to know about these ASX dividend shares:
BWP Trust could be an ASX dividend share to look at right now. The commercial property company is the largest owner of Bunnings Warehouse sites across Australia. At the last count, it owned a total of 68 properties which were leased to the home improvement giant.
With demand for home improvement products growing strongly and government stimulus supporting the industry, Bunnings is arguably the dream tenant for any retail landlord. 
As a result, it will come as no surprise to learn that BWP has been performing positively. For example, during…